Fireside Chat: Agile Product Marketing
PLG Disrupt Conference On-Demand | Pro Membership
In this fireside chat by PLG Disrupt, Jonathan Maimon Head of Product Marketing at Elementor sits down with Muneyb Minhazuddin, VP Product Marketing VMware to discuss the challenges the SaaS industry has been going through due to Covid along with how the role of Product Marketers change when Product-Led Growth is at play.
Session's key takeaways:
Agile Marketing in a time of crisis

Empathizing with your customers in their time of need

The balance in the tone and approach

Rallying your eco-system to join your efforts

The evolving role of the Product Marketing in the Product-Led era
Muneyb has more than 23 years of IT experience having previously held positions at Apple, CSIRO and before VMware as the field CTO for Avaya. He started his career with a very strong technical background filing 33 international technology patents and developing industry standards. Throughout his career in VMware, he has been responsible for the overall Go to market strategy, Solutions positioning & messaging, growth and profitability of all VMware Solutions Cloud, Workspace and Security.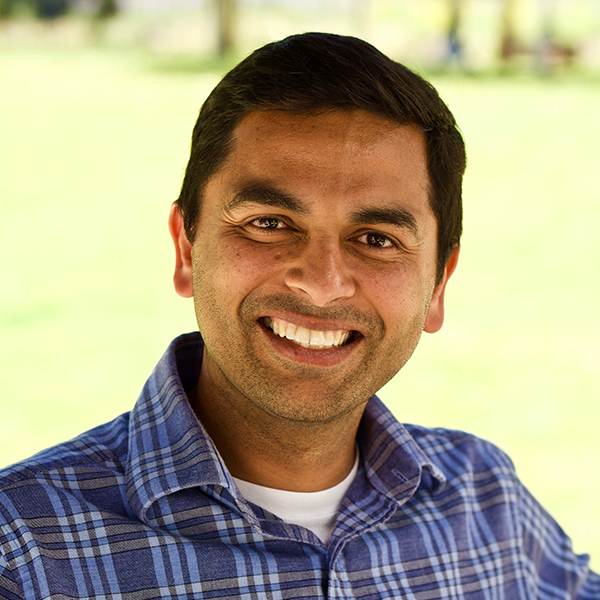 Muneyb
Minhazuddin
Vice President Product Marketing, VMware
Get 40+ Hours Of PLG On-Demand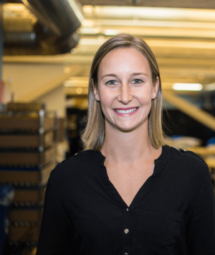 Why Customer Adoption Should Be Everyone's KPI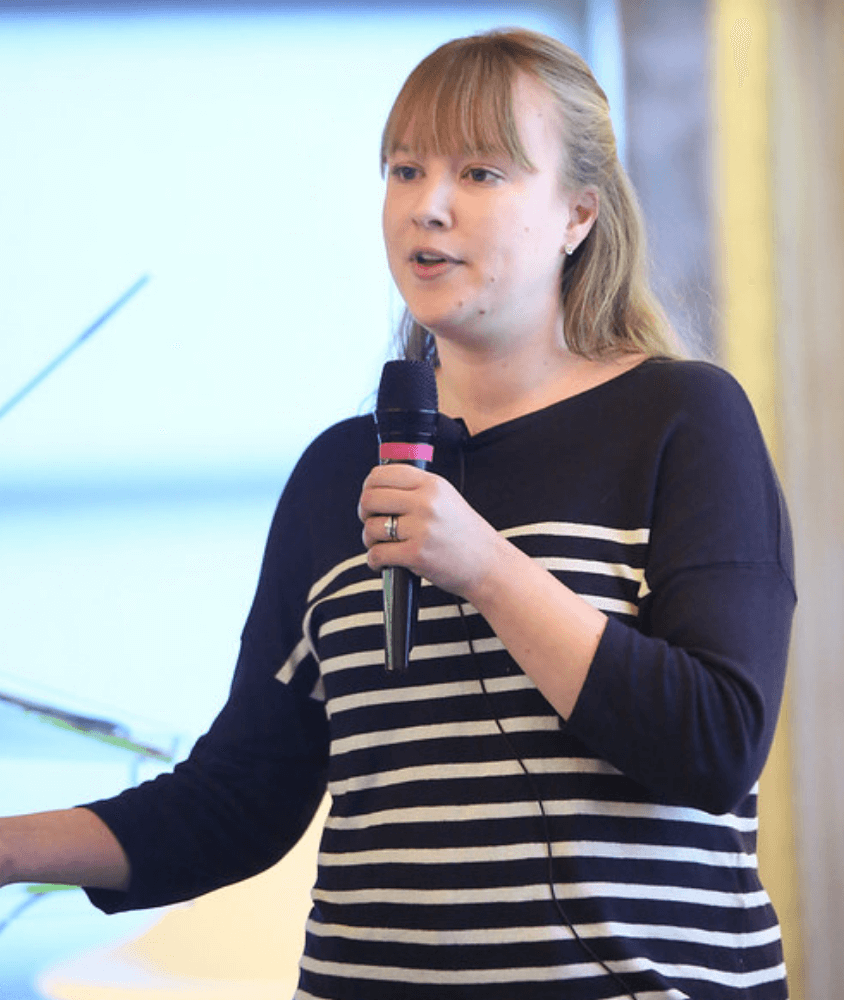 The Voice Of The Customer: Product & CS Alignment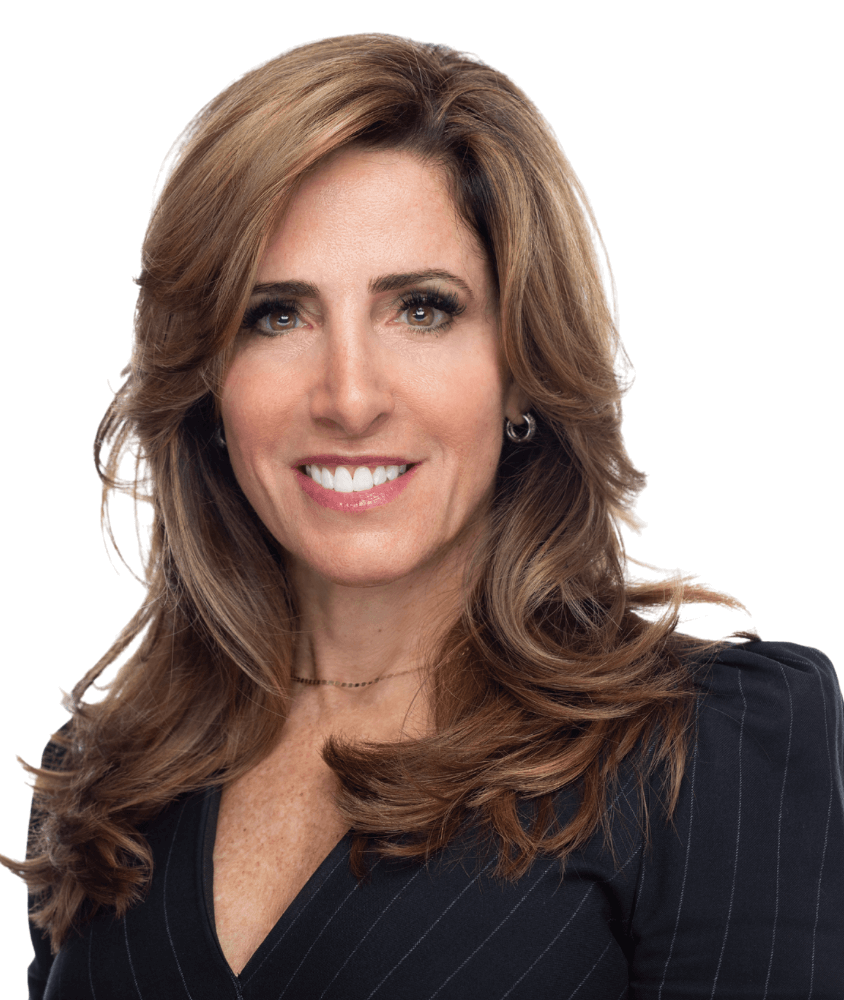 How to Incorporate Tech-Touch to Scale Outcome-Driven Customer Success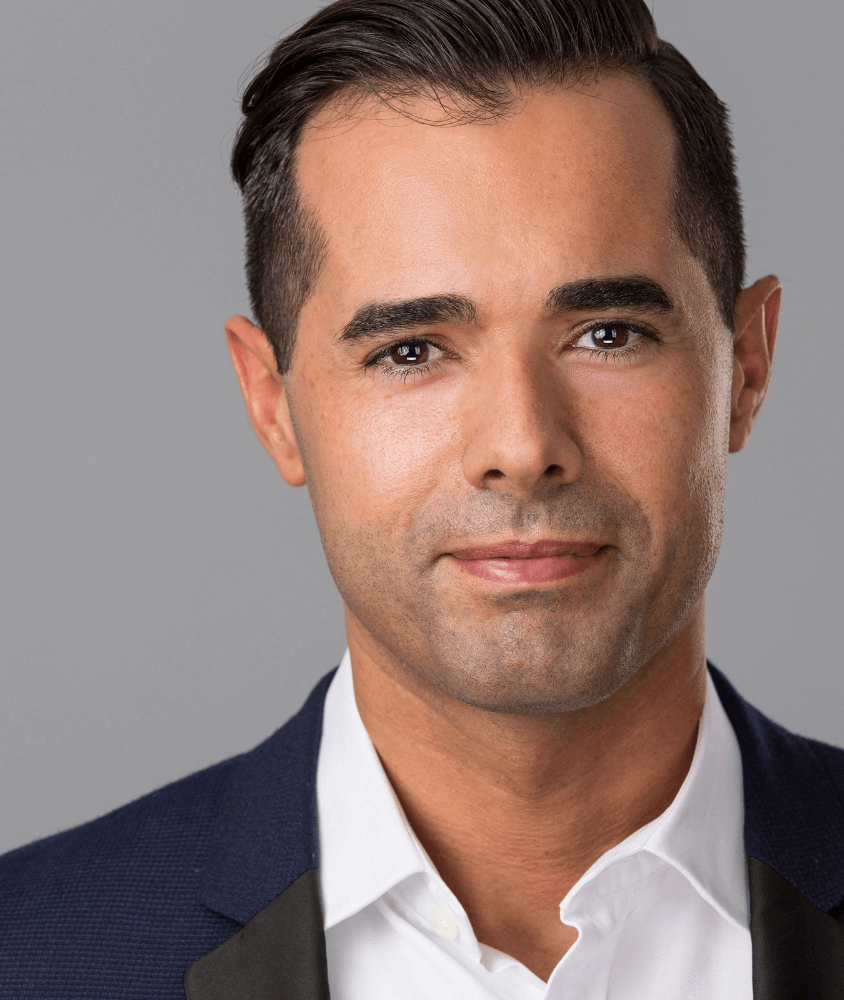 Driving Product Innovation Through Customer Insights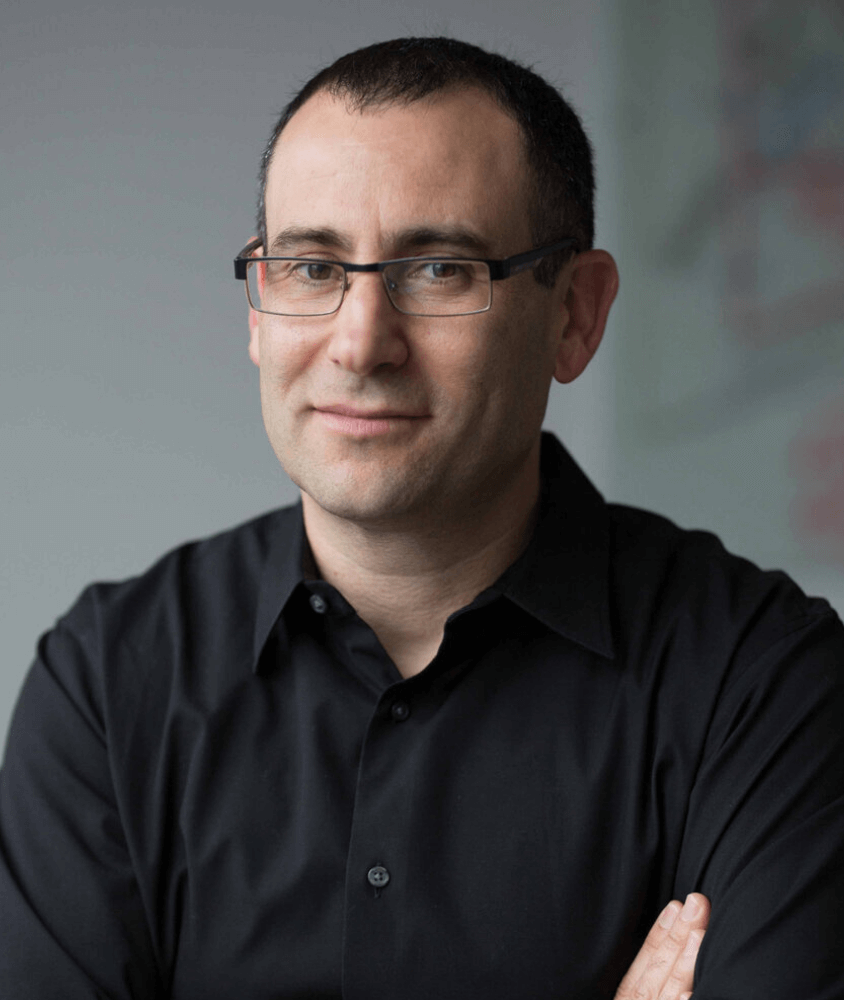 The Ultimate Product-Led Growth Strategy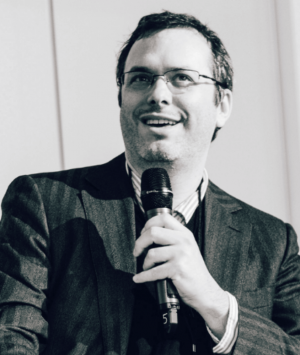 Product Driven Digital Transformation
Tons Of ❤️ From Global Product & CX Leaders


"The Product-Led Growth Hub has been a wealth of content and thought-leadership for everything PLG-related. I enjoyed partnering with their team and am looking forward to being an active member of their community going forward."
David Apple, Head of Customer Success at Notion


"Product-Led Growth Hub offers great resources for anyone looking to either make the product-led transition or get into product-focused roles by expanding their existing skill-set. Its value prop. and content is heavily focused on product growth, retention, and user experience – you could almost say it's content heaven for Product & CX professionals!"
Parag Pathak, Product Marketing Lead at IBM
Training Programs & Resources