Delivering Consumer Products for Foreign Markets
PLG Disrupt Conference On-Demand | Pro Membership
In this session by PLG Disrupt, Idan Fargeon Product Manager Lead at Alibaba will share some of the challenges of designing and developing consumer products for a culture and language different than yours and will suggest some tips on how to succeed in such a role, followed by examples from her experience being a foreign working in the Chinese market.
Session's Main Takeaways
Know your market & customers – This is key to building a great product when consumption differences are big.

Find local partners & tools – Get the right set up to support you when language is a barrier.

Build trust – Relationships matter when building a cross-culture collaboration
Idan has been designing and developing products for the past 10 years, doing in internet giants like Google, Wix.com and Alibaba. Currently, she's a Lead Product Manager of Alibaba Israel Machine Intelligence Lab which is part of Alibaba DAMO Academy, helping translate customer insights, market trends and data (with an emphasis on machine vision) into products that customers love.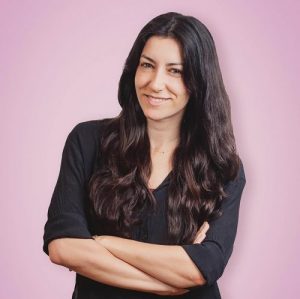 Idan
Fargeon
Product Manager Lead at Alibaba
Get 40+ Hours Of PLG On-Demand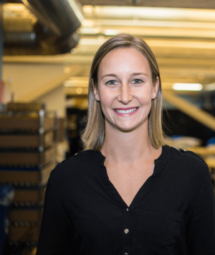 Why Customer Adoption Should Be Everyone's KPI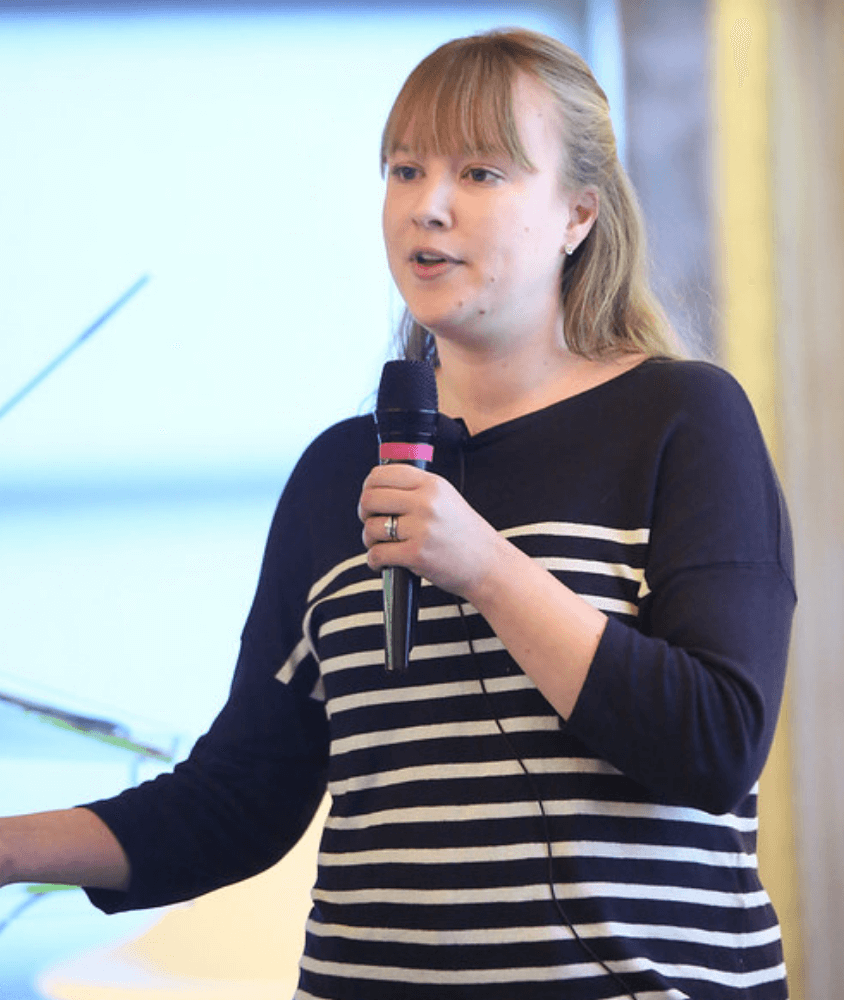 The Voice Of The Customer: Product & CS Alignment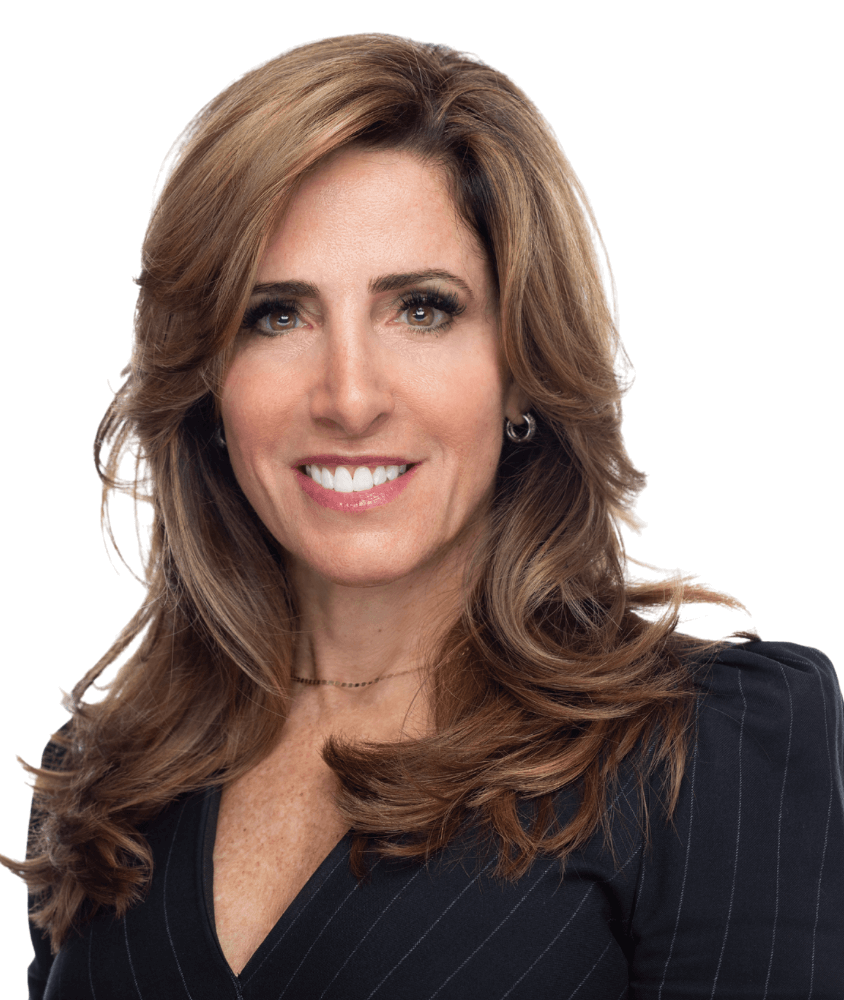 How to Incorporate Tech-Touch to Scale Outcome-Driven Customer Success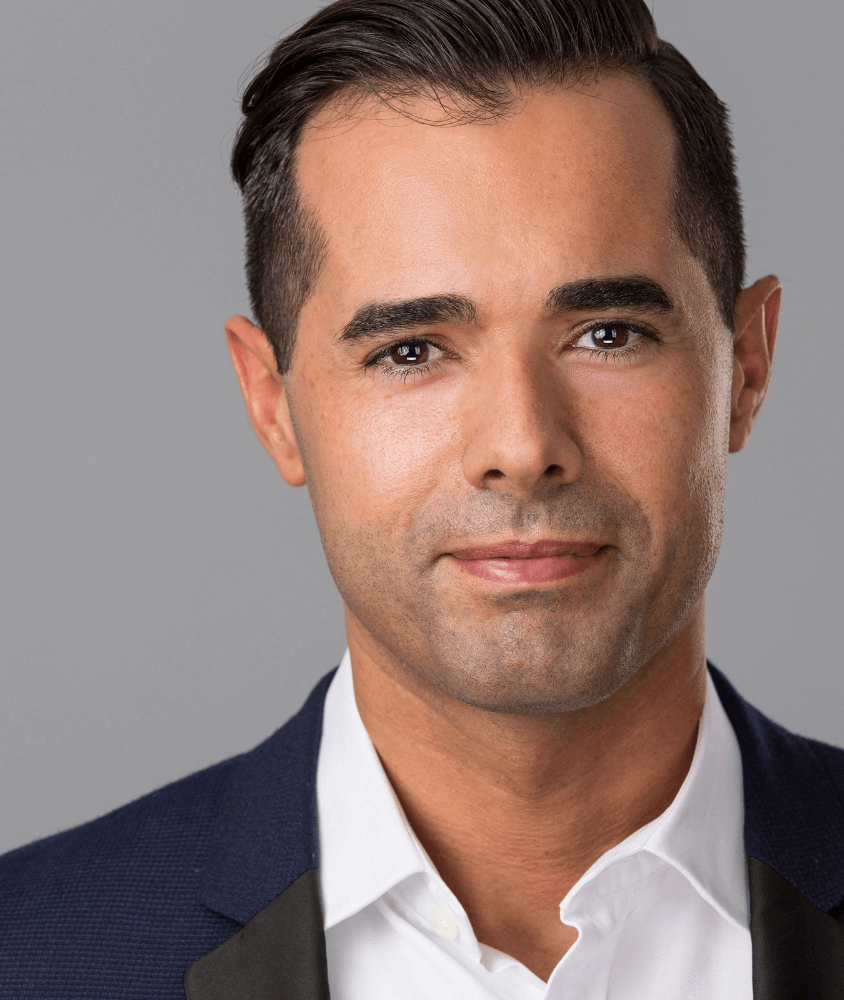 Driving Product Innovation Through Customer Insights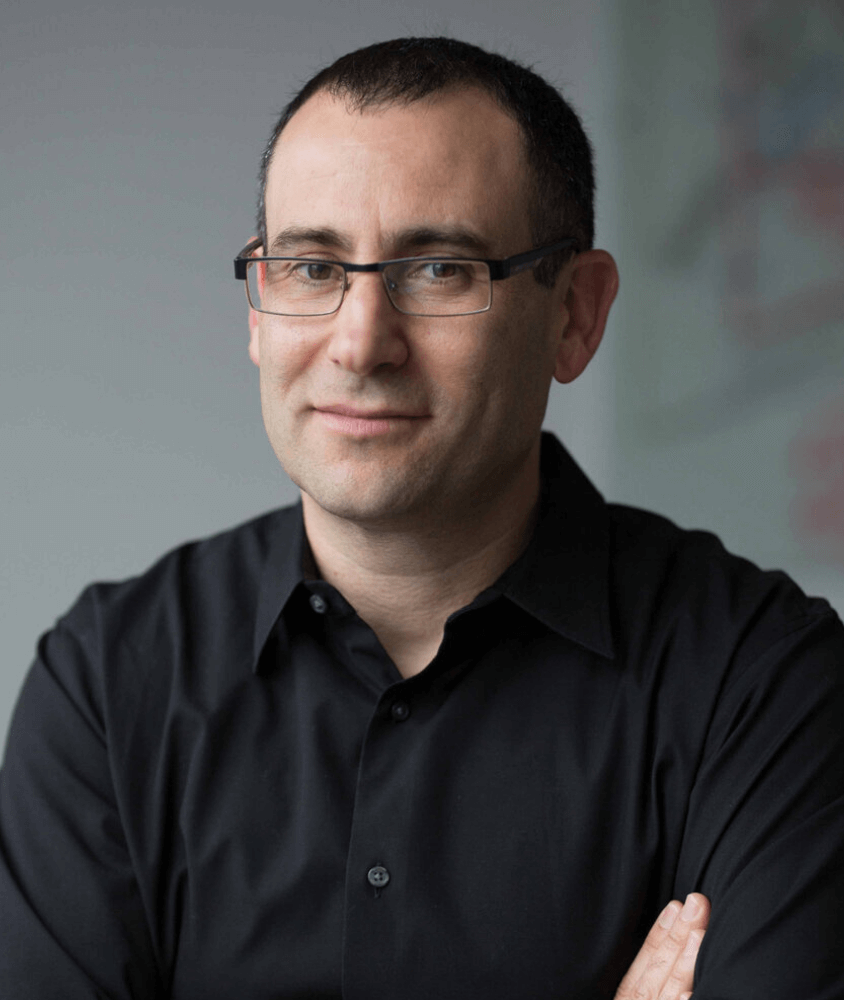 The Ultimate Product-Led Growth Strategy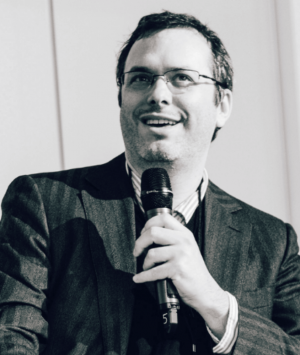 Product Driven Digital Transformation
Tons Of ❤️ From Global Product & CX Leaders


"The Product-Led Growth Hub has been a wealth of content and thought-leadership for everything PLG-related. I enjoyed partnering with their team and am looking forward to being an active member of their community going forward."
David Apple, Head of Customer Success at Notion


"Product-Led Growth Hub offers great resources for anyone looking to either make the product-led transition or get into product-focused roles by expanding their existing skill-set. Its value prop. and content is heavily focused on product growth, retention, and user experience – you could almost say it's content heaven for Product & CX professionals!"
Parag Pathak, Product Marketing Lead at IBM
Training Programs & Resources