Why Customer Adoption Should be Everyone's KPI
PLG Disrupt Conference On-Demand | Pro Membership
After a customer goes live with their SaaS solution, entitlement adoption is one of the most important upstream indicators of the likelihood of an account to renew. In this session by PLG Disrupt, Alison Skidmore VP Customer Success at SAP will explain how SaaS organizations can re-focus their organization around customer adoption to create a more customer-centric culture and why this should be everyone's KPI.
Allison Skidmore is an experienced Customer Success Leader in APJ. She currently leads the APJ Customer Success team for SAP Customer Experience and is based out of Singapore. Adept at leading Customer Success teams across startups and corporate SAAS businesses,
Allison wakes up every day excited to improve the lives of others, whether it is a business getting ready to go live with a new tech stack or a team member learning a new skill, the opportunity to see others succeed is the best part of her day. Allison's entrepreneurial mindset and ability to identify each individual's unique talents have contributed to the strong performance her teams have achieved and the innovation they have brought into the business. In her free time, you can find Allison craving new experiences in the outdoors, whether it is camping, hiking, or learning a new sport, she finds herself most creative and inspired by the excitement of a little adventure.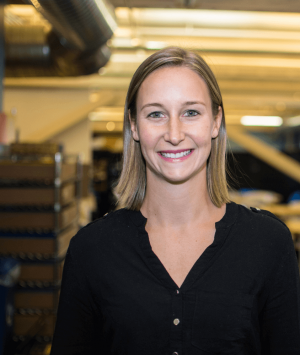 Alison
Skidmore
VP Customer Success at SAP
Get 40+ Hours Of PLG On-Demand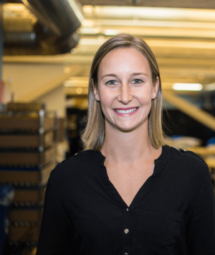 Why Customer Adoption Should Be Everyone's KPI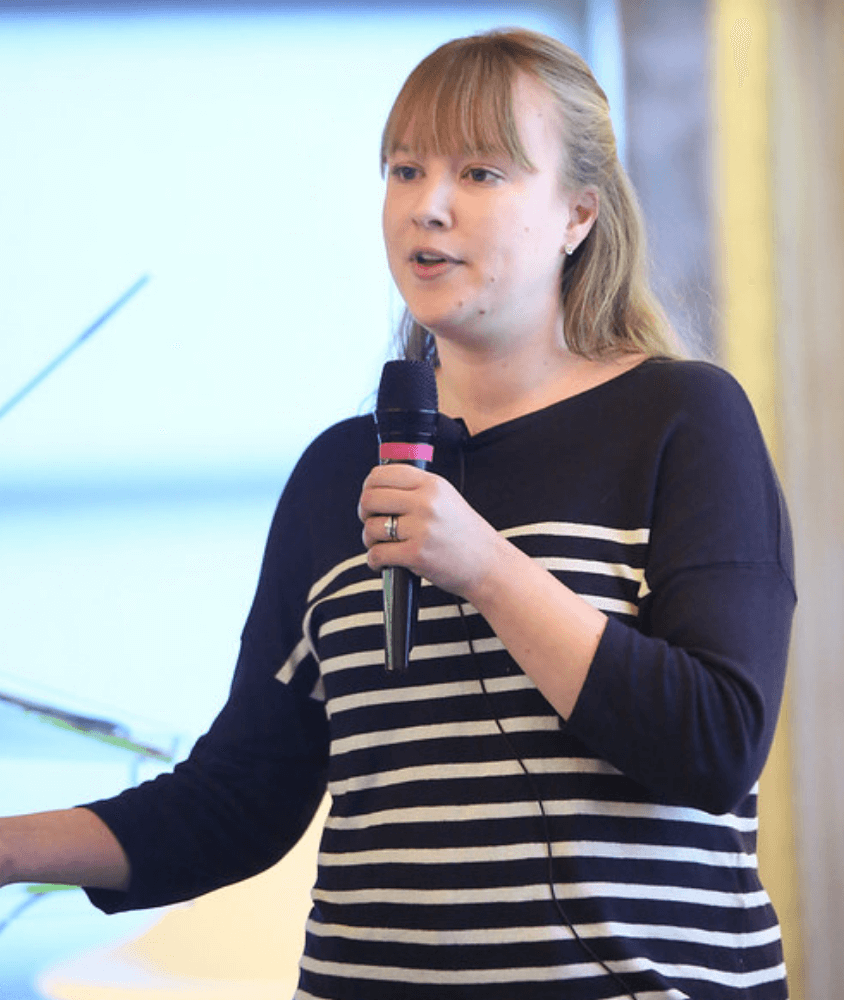 The Voice Of The Customer: Product & CS Alignment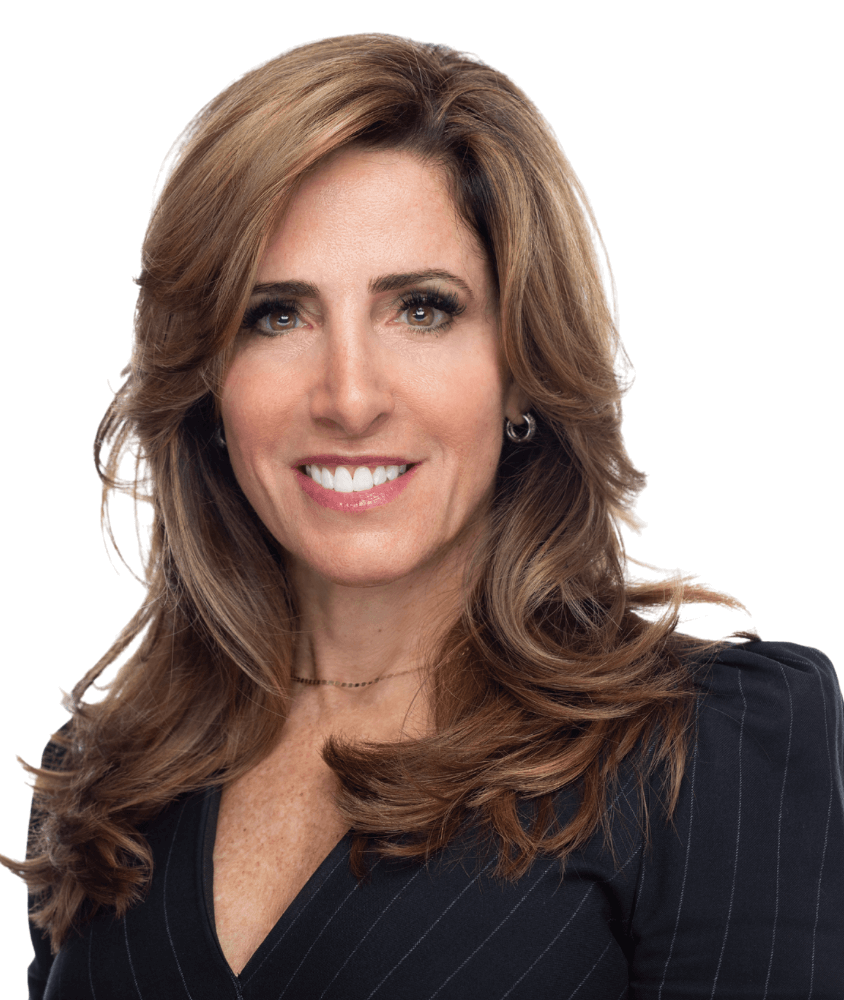 How to Incorporate Tech-Touch to Scale Outcome-Driven Customer Success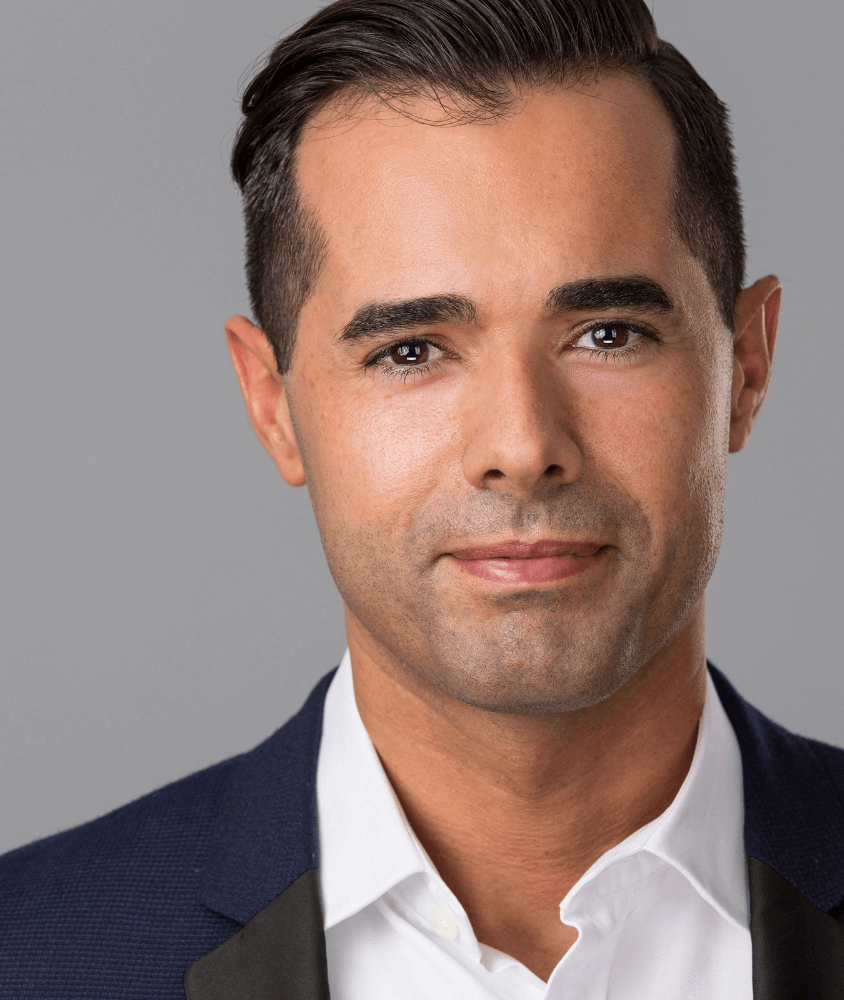 Driving Product Innovation Through Customer Insights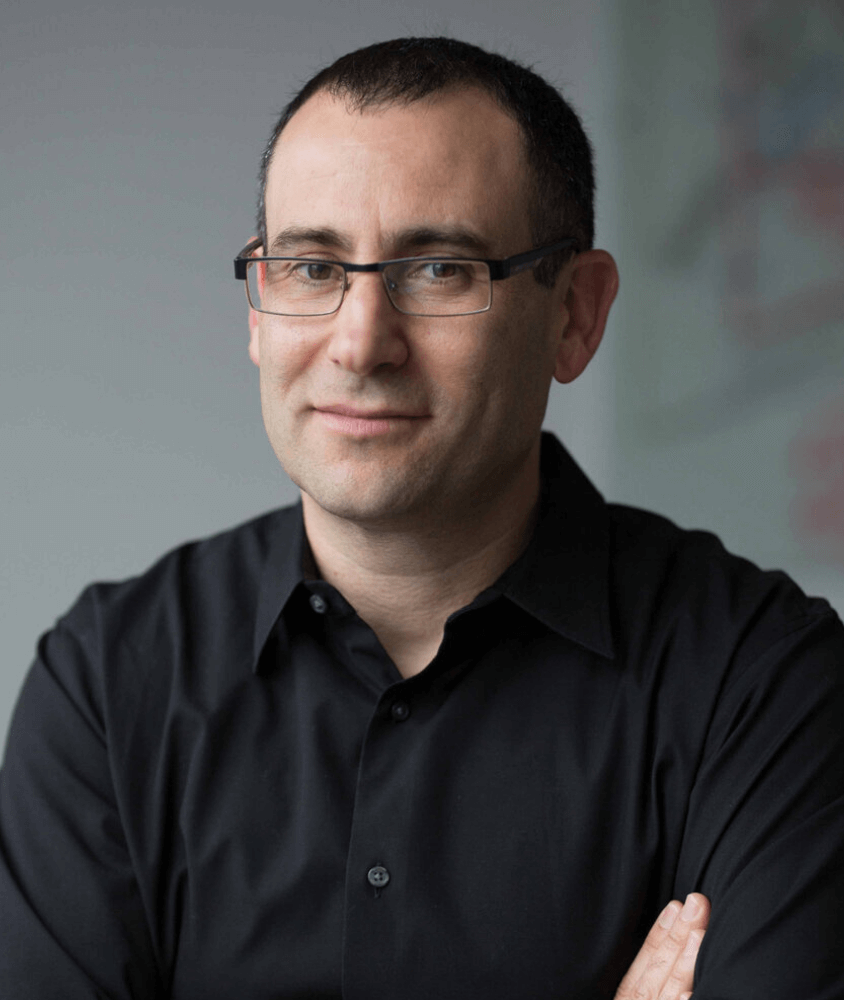 The Ultimate Product-Led Growth Strategy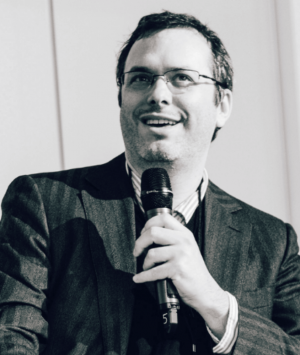 Product Driven Digital Transformation
Tons Of ❤️ From Global Product & CX Leaders


"The Product-Led Growth Hub has been a wealth of content and thought-leadership for everything PLG-related. I enjoyed partnering with their team and am looking forward to being an active member of their community going forward."
David Apple, Head of Customer Success at Notion


"Product-Led Growth Hub offers great resources for anyone looking to either make the product-led transition or get into product-focused roles by expanding their existing skill-set. Its value prop. and content is heavily focused on product growth, retention, and user experience – you could almost say it's content heaven for Product & CX professionals!"
Parag Pathak, Product Marketing Lead at IBM
Training Programs & Resources