Prime Your Product's Positioning for Direct Response
PLG Disrupt Conference On-Demand | Pro Membership
Effective product positioning might just be the single most important skill for a Product Marketer to have. In this session by PLG Disrupt Yoni Solomon, Product Marketing Director at G2 how PMMs ensure positioning, problem statements, and value propositions are primed and ready for conversion and demand generation.
Session's key takeaways:
Nail foundational messaging

Build consistent, templated product/value stories

Accelerate G2's product launch process

Create landing pages, emails, PR, and even booths!

Increase product campaign conversion by 900% YoY
Yoni Solomon is Director of Product Marketing & Strategy at G2 and has spent a decade launching new products, partnerships, and acquisitions for Chicago's top SaaS companies, including Vibes ($45M raised in 2016), and PowerReviews (#49 on Deloitte's Fast 500, #1 in Chicago in 2018). Yoni's thought leadership on go-to-market strategy can be found in Forbes, where he's a frequent contributor, while he has been recognized as one of the world's 50 most influential product marketers by Product Marketing Alliance.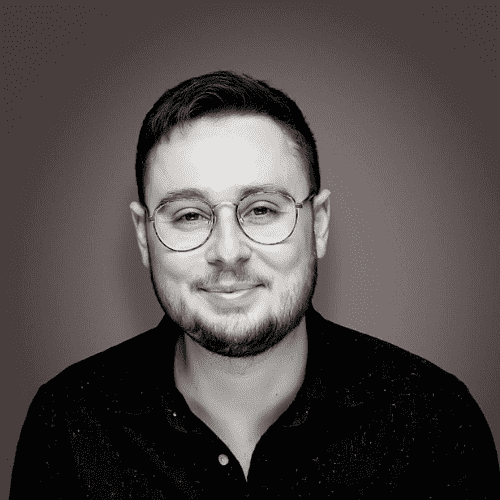 Yoni
Solomon
Director of Product Marketing at G2
Get 40+ Hours Of PLG On-Demand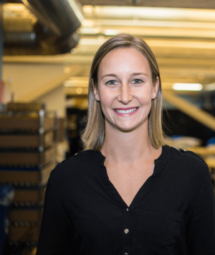 Why Customer Adoption Should Be Everyone's KPI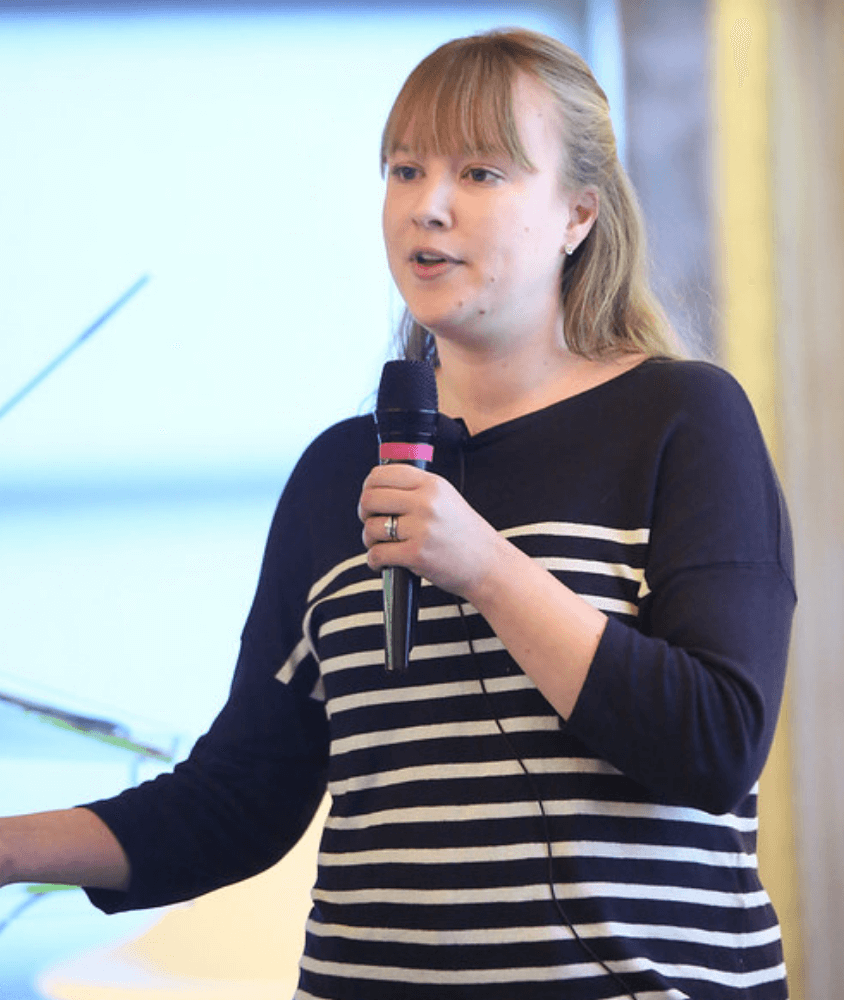 The Voice Of The Customer: Product & CS Alignment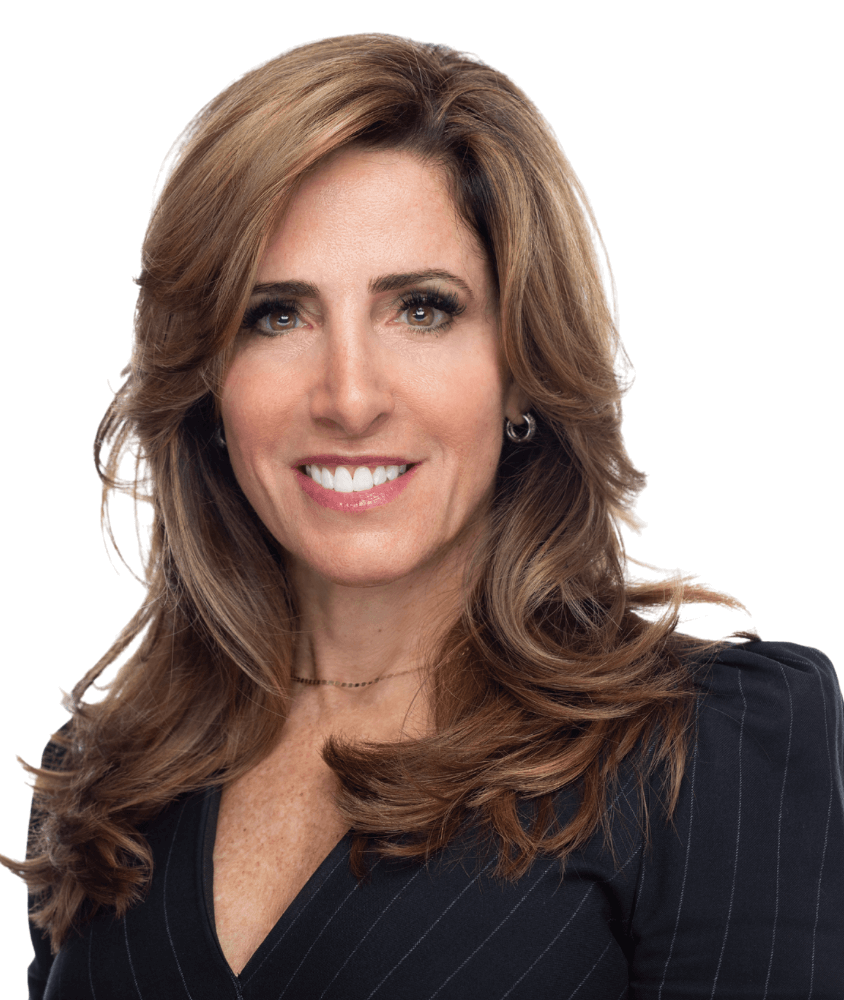 How to Incorporate Tech-Touch to Scale Outcome-Driven Customer Success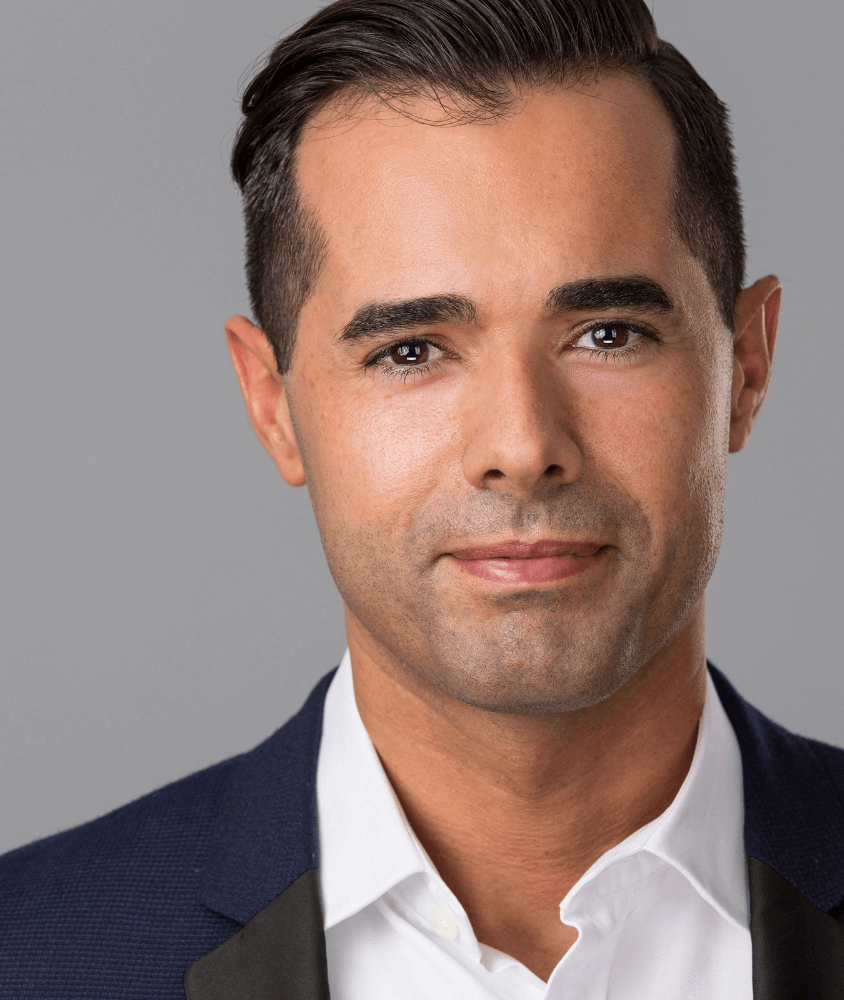 Driving Product Innovation Through Customer Insights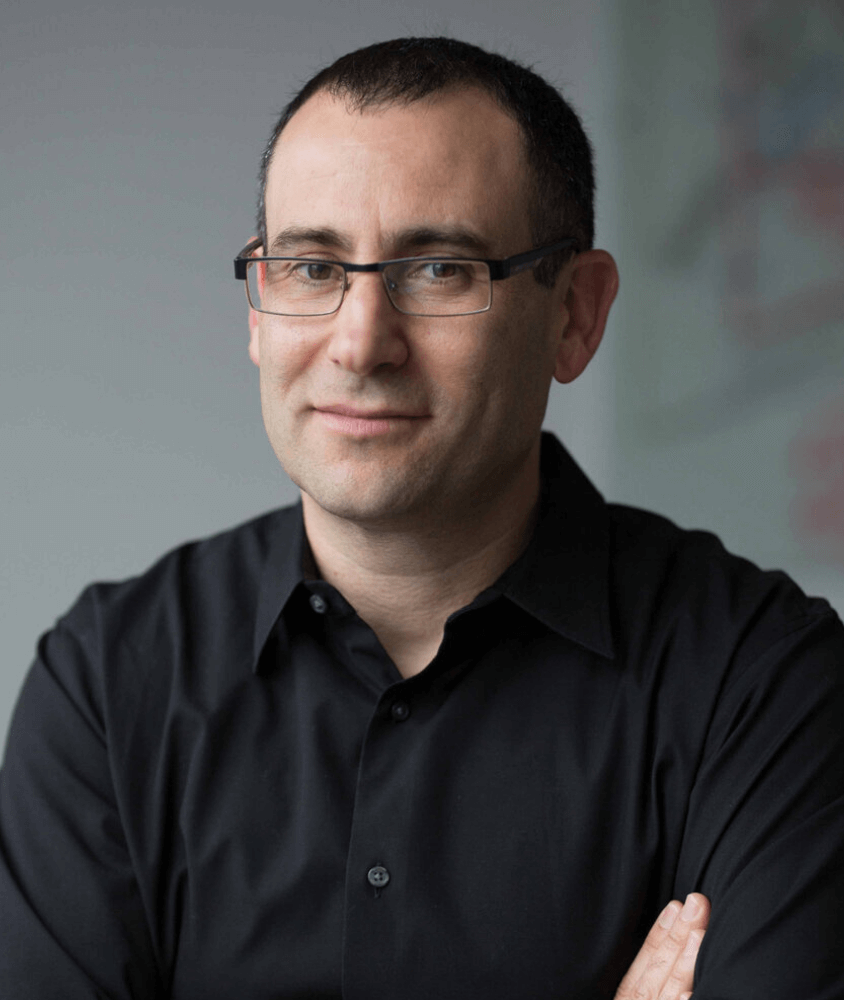 The Ultimate Product-Led Growth Strategy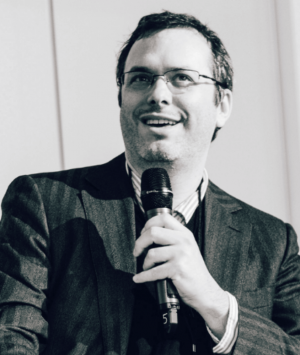 Product Driven Digital Transformation
Tons Of ❤️ From Global Product & CX Leaders


"The Product-Led Growth Hub has been a wealth of content and thought-leadership for everything PLG-related. I enjoyed partnering with their team and am looking forward to being an active member of their community going forward."
David Apple, Head of Customer Success at Notion


"Product-Led Growth Hub offers great resources for anyone looking to either make the product-led transition or get into product-focused roles by expanding their existing skill-set. Its value prop. and content is heavily focused on product growth, retention, and user experience – you could almost say it's content heaven for Product & CX professionals!"
Parag Pathak, Product Marketing Lead at IBM
Training Programs & Resources