Why Product Ops is a Secret Weapon
For Product-Led Organizations
Session Overview: In this session, Christine Itwaru, Sr. Director of Product Operations at Pendo will explain why Product Ops is a critical investment for any product-led strategy. Product-led organizations view their product as not only what the company sells, but also as a vehicle for lead acquisition and pipeline creation, onboarding, education and support. That means a broader mandate for Product the team must rethink how they build and release software to accelerate adoption and ensure customer success.
Session's Key Takeaways:
Why product-led growth requires a new role on the product team
How Product Ops can help you align internal and external stakeholders
How to create a center of operational excellence for product management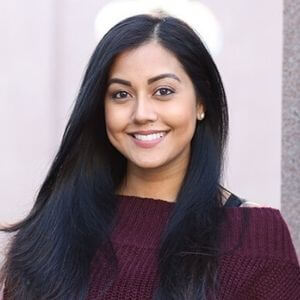 Christine
Itwaru
Sr. Director of Product Operations at Pendo
Get 40+ Hours Of PLG On-Demand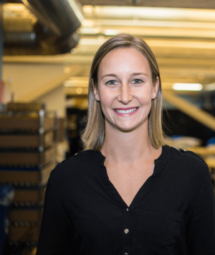 Why Customer Adoption Should Be Everyone's KPI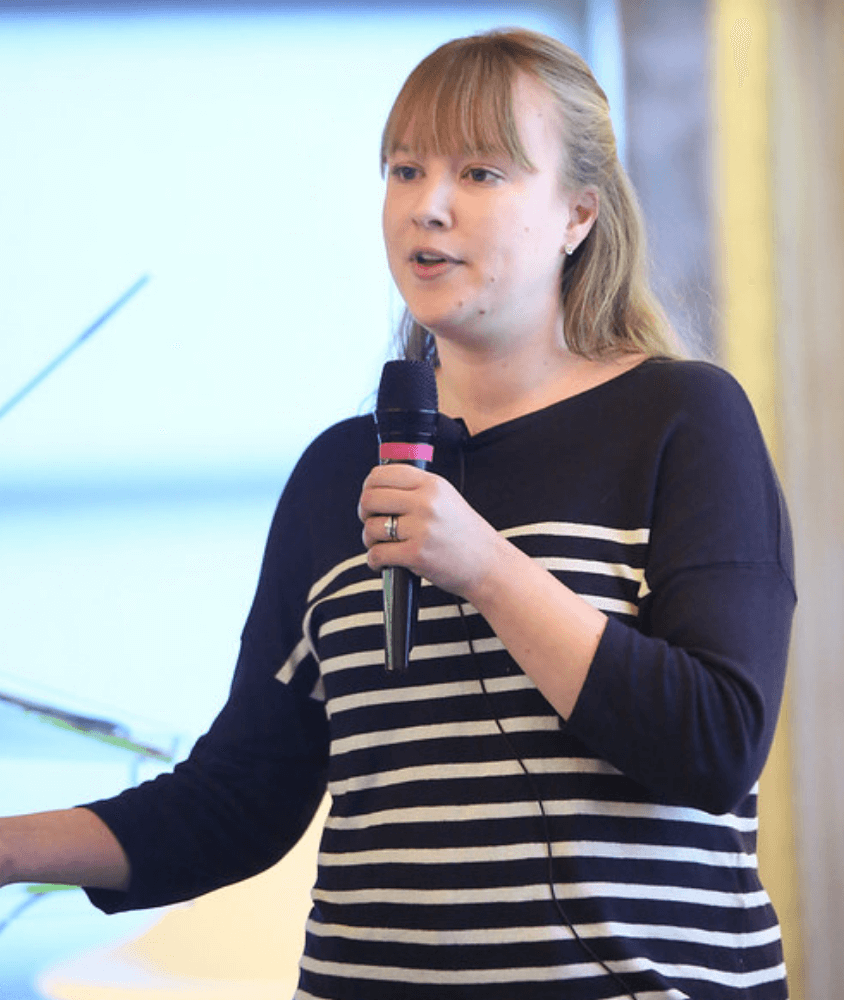 The Voice Of The Customer: Product & CS Alignment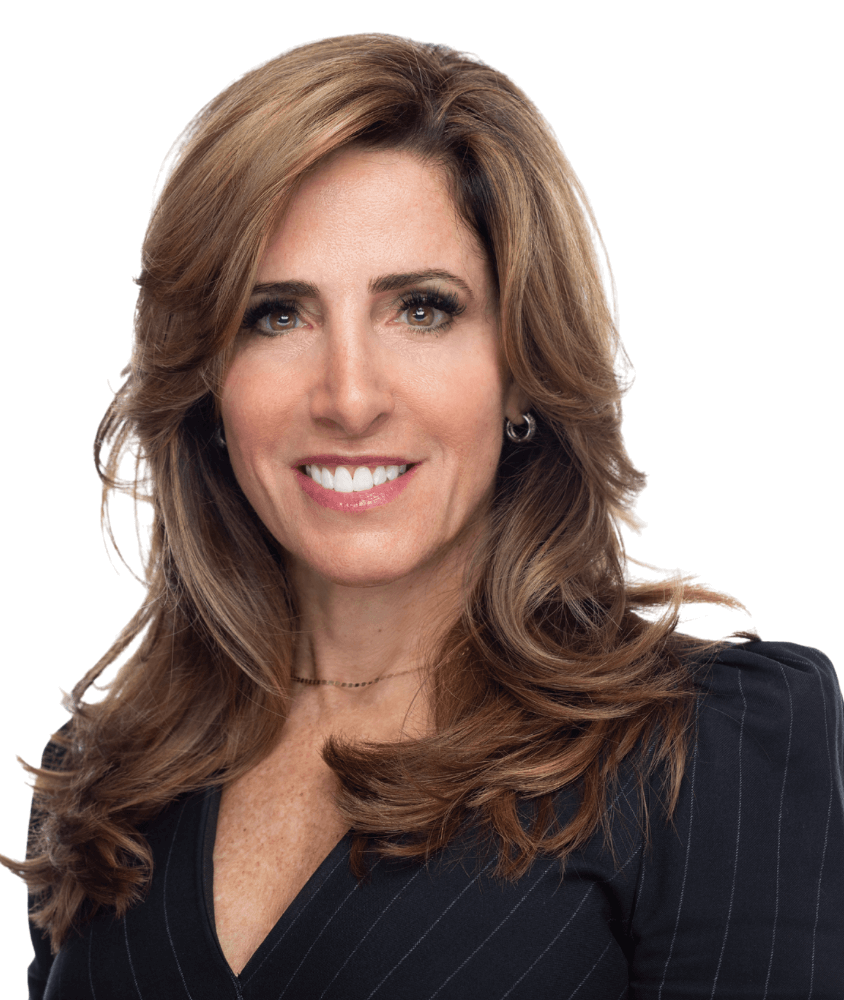 How to Incorporate Tech-Touch to Scale Outcome-Driven Customer Success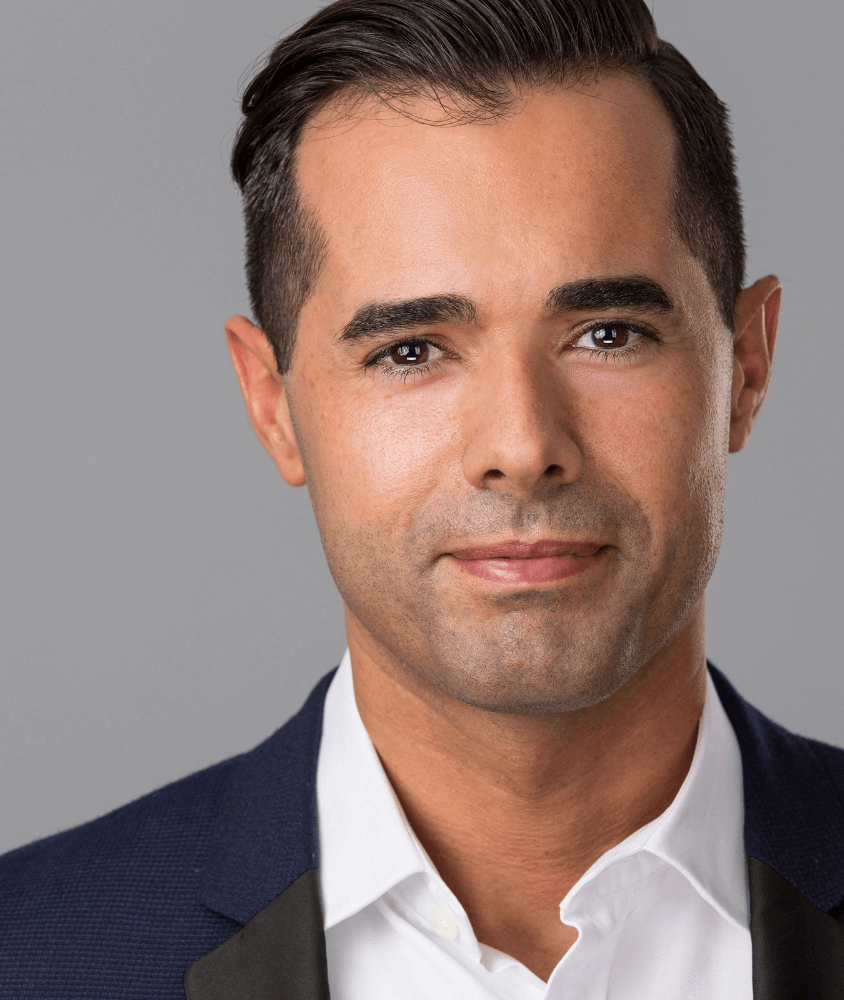 Driving Product Innovation Through Customer Insights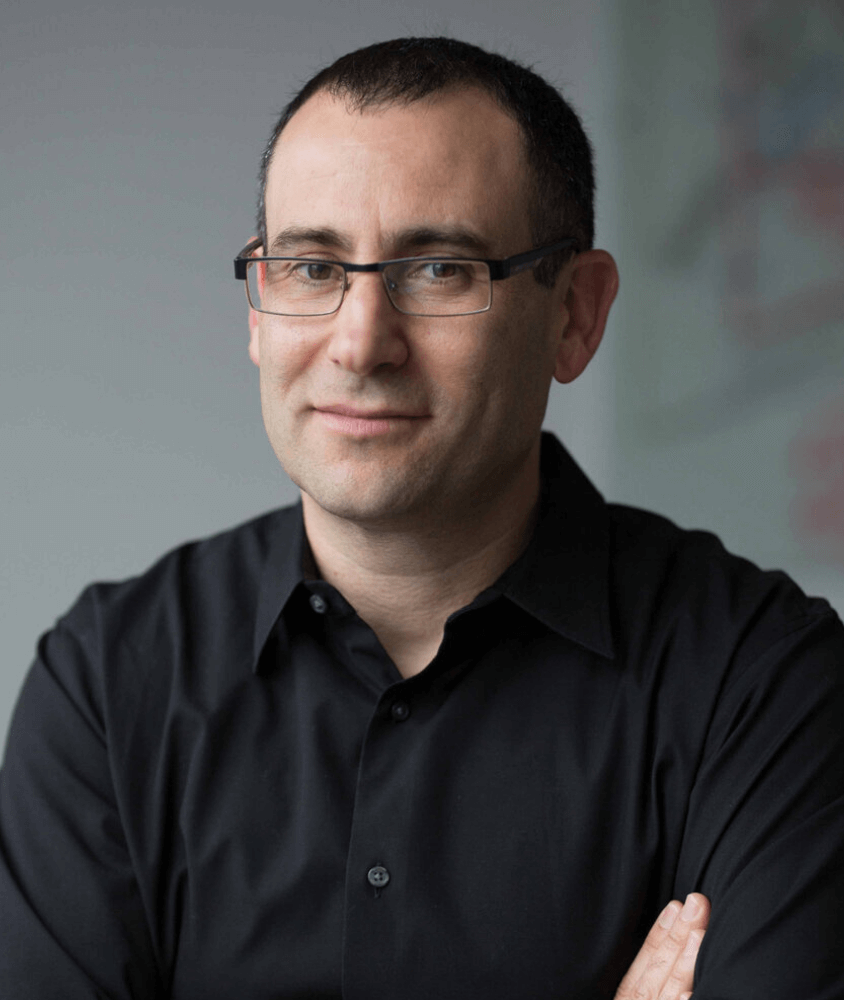 The Ultimate Product-Led Growth Strategy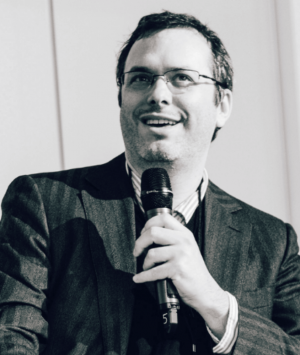 Product Driven Digital Transformation
Tons Of ❤️ From Global Product & CX Leaders


"The Product-Led Growth Hub has been a wealth of content and thought-leadership for everything PLG-related. I enjoyed partnering with their team and am looking forward to being an active member of their community going forward."
David Apple, Head of Customer Success at Notion


"Product-Led Growth Hub offers great resources for anyone looking to either make the product-led transition or get into product-focused roles by expanding their existing skill-set. Its value prop. and content is heavily focused on product growth, retention, and user experience – you could almost say it's content heaven for Product & CX professionals!"
Parag Pathak, Product Marketing Lead at IBM
Training Programs & Resources