PRODUCT-LED GROWTH BOOTCAMP
The Greatest Training Event on PLG in the SaaS Industry
Become Product-Led. Go Remote. #FightCovid
23 Hours Live-Online
On Every Aspect of PLG
26 SaaS Leaders
From Leading Product-Led Organizations
Certification of Completion
From the World's 1st PLG Academy
Τhe #FightCovid Initiative
The Bootcamp is an accelerated learning program by Product-Led Growth Hub, for executives & organizations to learn first-hand the best approaches and practices PLG incorporates. The 5 days long program will provide hands-on training of how these learnings can be integrated to inform strategic business decisions along with how orgs can evangelize a remote-first culture.
Due to the Covid-19 pandemic all pricing plans are over 50% off. Tickets' revenue will be donated to the COVID-19 Solidarity Response Fund
Dedicated Assessments
On every aspect around PLG
Unique Perks & Benefits
From our sponsors
Premium Training
From experts in the field
Certification of Completion
For every bootcamper
Free Academy Membership
For every bootcamper upon sign-up
Product-Led Growth expert , onboarding strategist and founder of Product-Led Growth Hub, World's 1st PLG academy, focused on evangelizing PLG across the SaaS industry and helping organizations implement and scale their GTM and business strategies.
Expertise: PLG Go-To-Market, Business & User Onboarding Strategy
Experience: Founder ReinventGrowth | Founding Member & Director of Training Programs PLG Hub. Previously: Moosend, Interworks, L'Oreal, Tempo OMD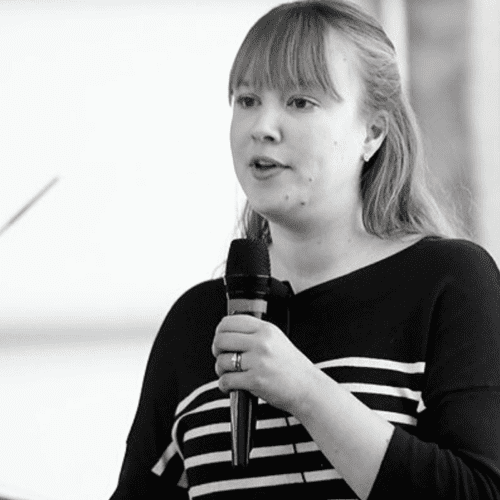 Emma is Customer Success Manager at ProdPad and loves talking with different organizations about their approach to product management. Previously, she managed education projects at The University of Warwick, including a large scale capacity-building project with a university in Kazakhstan. While in this role, she loved the way technology could enhance learning experiences, and so transitioned into technology products, initially as a Project Manager, then becoming the first Product Manager in the business, implementing product processes.
Expertise: Customer Success, Product Strategy
Experience: Customer Success Manager Prodpad
Previously: HT2 Labs, University of Warwick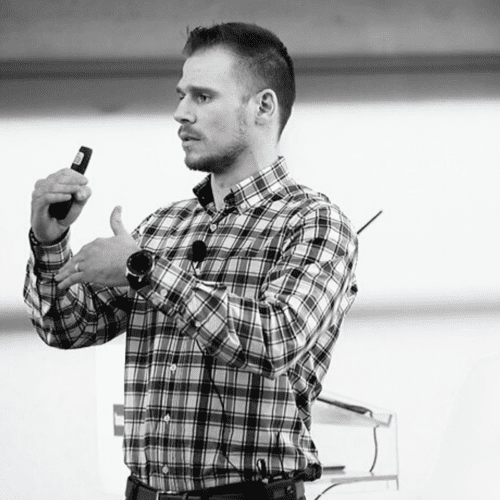 Ioannis is a Sr. Product Manager at e-satisfaction, currently occupied on Customer Satisfaction and Marketing Automations. Ioannis holds a MSc in Computer Science and working experience in web development. His extensive experience with products in the UK, Germany, and Greece ignited the interest of product-oriented research & experimentation, combining Agile, Scrum & Product-Led Growth as the processes of building products customers love.
Expertise: Product Management, Software Engineering
Experience: Sr. Product Manager at E-Satisfaction.
Previously: Evertracker GmbH, Drovio Limited, MLS Multimedia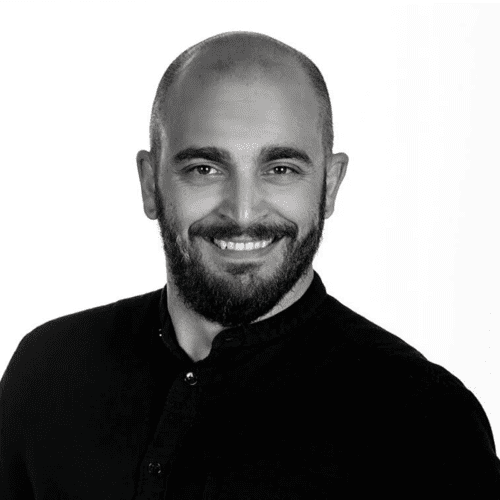 Nikiforos is a product designer with over 10 years of experience in print and digital design, serving SaaS several companies across the globe. His specialization is in digital design and UX / Product design. Throughout his career, he has partnered with startups and domestic companies to implement applications that can excel user experience and accelerate time to value by simplifying difficult processes.
Expertise: UX/UI Design
Experience: Head of Design Signal Ocean
Previously: BDSwiss, Flashchat, Oilx, Human Electric, BitValve, Kidlance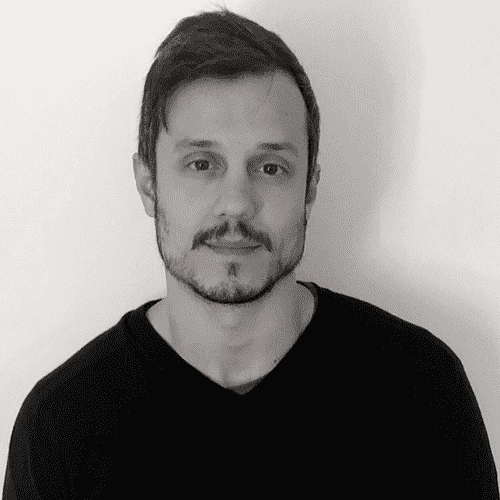 George started his professional career as a Software Engineer at Morgan Stanley, London while upon his return to Greece he joined Minetta Insurances where he got the role of CTO, leading the firm's technical restructure. His next adventure found him at Signal Ocean as a Dev Lead and Product Manager dealing with Deep Learning and Microservices oriented projects. His latest destination is GlobalWebIndex, serving as a Software Engineering manager trying to create products customers love.
Expertise: Product Management, Software Engineering
Experience: Engineering Manager at Globalwebindex.
Previously: Signal Ocean,
Minettas Insurances, Morgan Stanley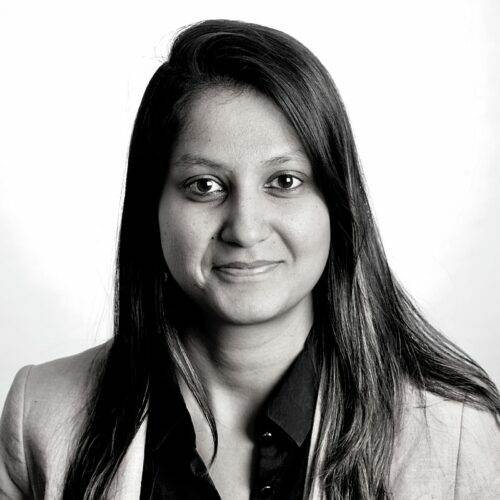 Harshita Banka is a Technical Customer Success Manager for the Gainsight PX platform and manages its largest customers including Adobe, Splunk, and Autodesk. With past stints at Facebook and at Ernst & Young, she has always been passionate about elevating the customer experience with innovative products and data. She continues to apply her breadth and depth of experiences helping SaaS companies drive up their product adoption by enabling personalized user experiences. When not working, she is working the crowd as a DJ and a Zumba instructor!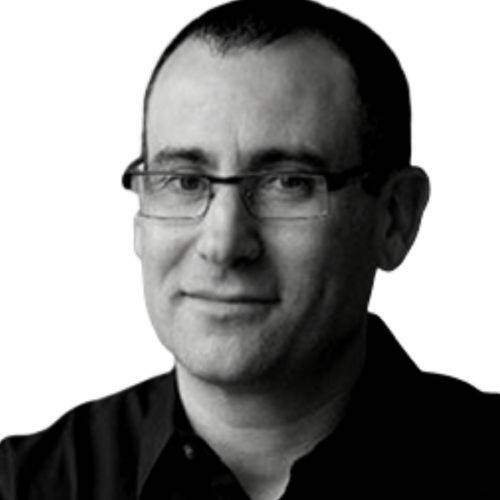 A serial entrepreneur. Co-author of Mastering product experience in Saas. CPO and co-founder of Aptrinsic (Gainsight PX) a leading Product-growth platform. Previously
GVP at Marketo leading the global engineering team. CEO and co-founder of Insightera, real-time targeting and personalization platform powered by machine learning (acquired by Marketo).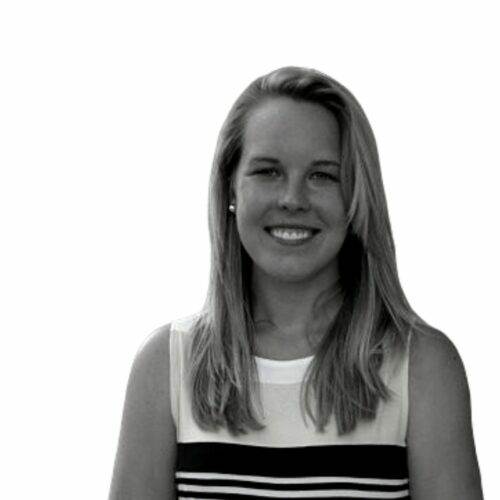 The Director of Product Management at Email on Acid, Sarah Anderson considers herself a cartographer for software solutions. With more than a decade of experience in both SaaS and eCommerce, she helps bring the sketch to life by drafting a map of the known world, getting in the right vehicle, leading the crew, and identifying tools to explore the edges of what is possible. She has a passion for diving alignment across organizations and is considered one of the world's best planners and process nerds. She considers the known world captivating, but not so much as the frontier.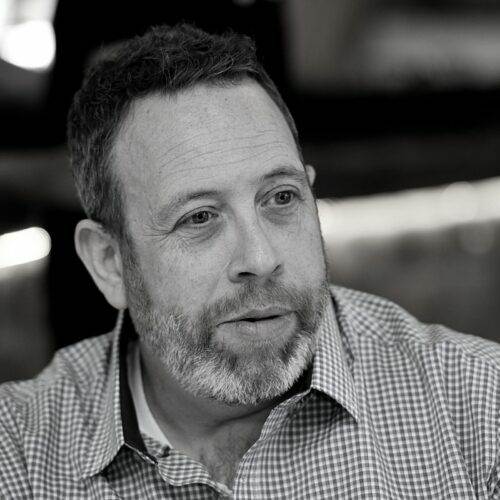 Yariv Zur heads up Product at Anodot – An innovative start-up leading the market in business monitoring based on Anomaly detection. Yariv is a product and Technology executive, passionate about solving old problems with new technology. His focus is on Cloud, SaaS, Enterprise and UX. Some of his past roles include being a VP Product at SAP and Member of the SAP Labs Israel Leadership team. Leading product management & Strategy for Digital Experience / Digital Workplace on the SAP Cloud Platform. An SAP Mentor Alumni & Technology Ambassador, A veteran speaker at conferences and startup advisor.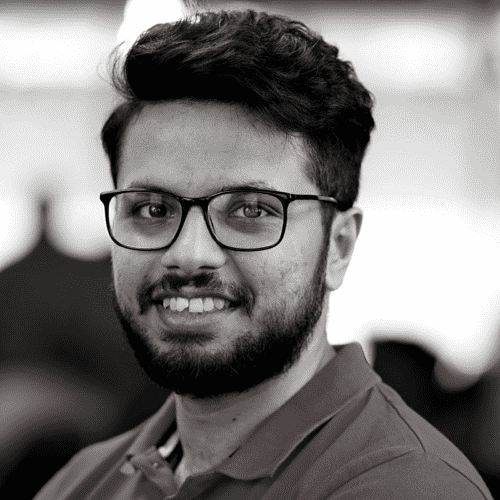 Utkarsh works at the intersection of the Sales, Marketing and Product team at VWO. He and his team are instrumental in driving growth initiatives. Apart from marketing, Utkarsh loves to challenge himself with long-distance runs and has a knack for all things SaaS. He leads customer marketing at VWO.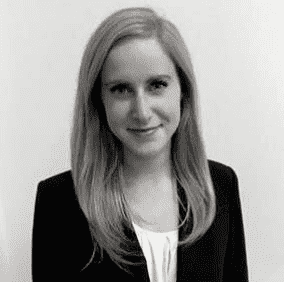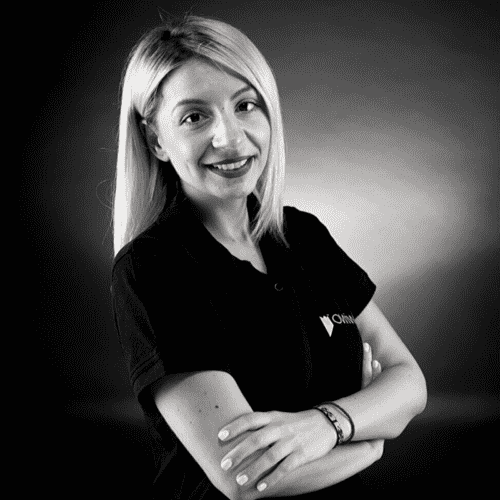 Combining legal background, people skills and business acumen Athena maintains control of diverse business operations and secure the functionality of business to drive extensive and sustainable growth.
Currently acting as the Head of Customer Success at Filestage, Anne is an experienced Customer Success professional that loves to apply her solid American Midwestern values to increase trials to conversions, foster customer engagement, and decrease overall churn. Her specialization is in retention and upselling. Furthermore, she is a big picture strategist who uses PLG practices and data to optimize the path of a company.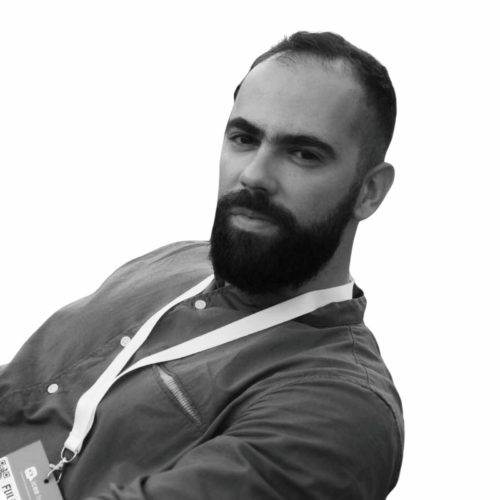 Giannis holds an MSc in Computer Engineering and Informatics and is an experienced Technical Support Director with a demonstrated history in the Digital Advertising industry and a proven track record of more than 5 years in leading Digital Ad operations and Technical Support Departments within Project Agora, TDG Group.
In his current role, Giannis' main focus is building a strong and scalable Support Department using high-end sophisticated tools and processes while at the same time respecting Clients' experience and PA's imperative for premium Quality of Service.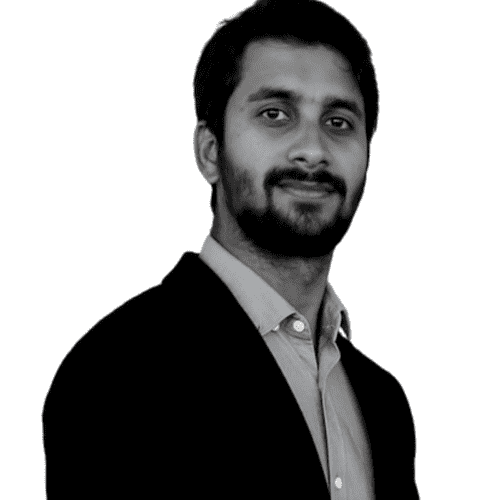 Aazar Ali Shad is the VP of Growth at Userpilot, and has more than 7 years of SaaS Experience. He is currently helping 500+ SaaS companies improve user onboarding, feature engagement, and increase product adoption.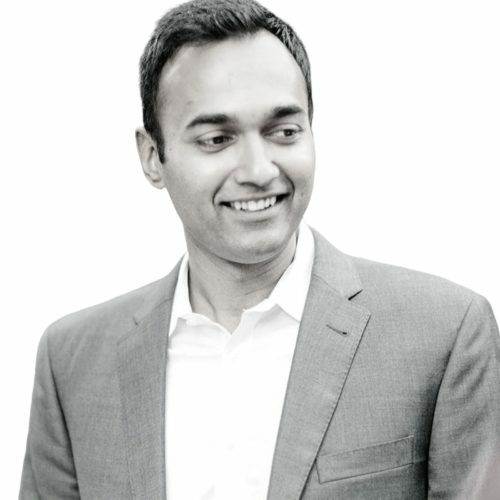 Ashvin has over 15+ years of leadership roles in marketing, customer success and business development positions across multiple industries including Software-as-a-Service (SaaS), hardware/infrastructure, software, payments, management consulting, and publishing. Currently, he acts as the Chief Customer Officer at Gainsight and is responsible for all post-sales functions, including a global team of more than 150 team members across customer success management, professional services, and support.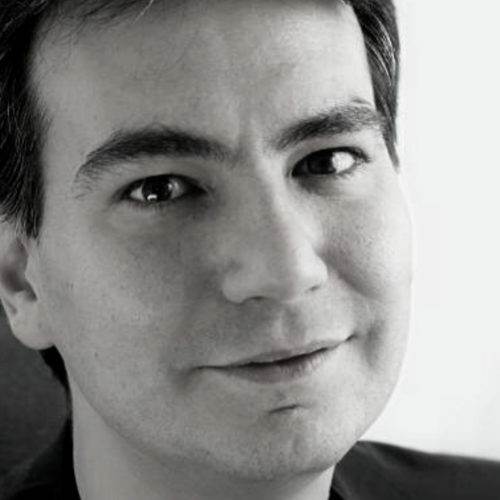 Andy is a marketer, founder, speaker, and mentor with over 10 years of experience in Saas, Digital Transformation, and Growth. Over the past years, Andy has been working directly (as a founder or head of marketing) and indirectly (as a mentor or consultant) with over 200 companies in North America and Europe and he's now in charge of marketing operations at ExB Group, the AI/ML-driven natural language processing platform that provides cognitive process automation for insurers. Andy's focus in digitalization is HX (Human Experience) making sure that companies invest resources in creating a great employee experience to support successful change management processes that lead to an enhanced customer experience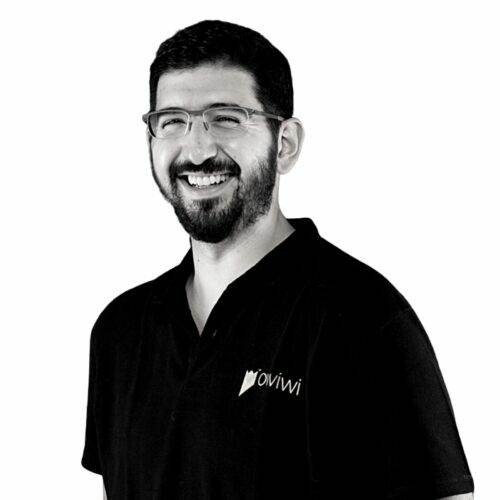 Ilias Vartholomaios is the CEO and co-founder of Owiwi, a game-based, talent assessment platform that measures Soft Skills in prospective existing employees and helps recruiters identify strengths and areas of improvement through an engaging and fun experience.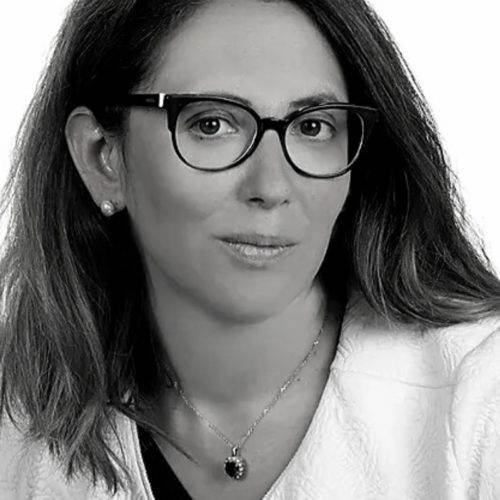 Semiramis has over 15 years of diverse experience in the oil & shipping sector. She began her career with Shell, focusing on exploration and production in multiple locations, including the Netherlands and Kazakhstan, where she gained strong technical expertise. She then gained solid freight trading experience by chartering vessels for Signal Maritime, with a focus on tankers. Passionate about technology, Semiramis has worked to commercialize The Signal Ocean Platform, a real-time, decision-making software that has gained significant traction in the shipping market. Semiramis holds a double engineering degree from NTUA and École Centrale Paris and is a mother of two.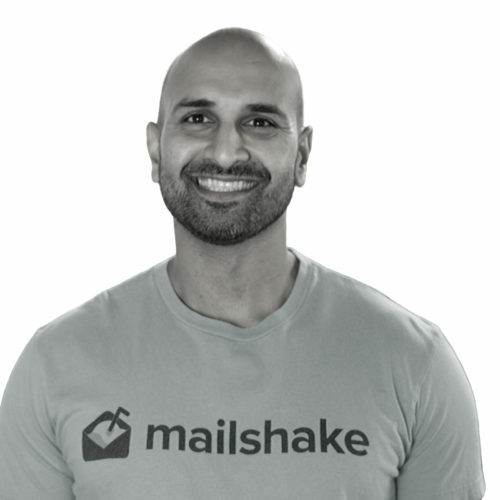 Sujan Patel is the founder of Mailshake, a sales engagement software used by 20,000 sales and marketing professionals. He also owns 8 other SaaS companies under Ramp Ventures. Sujan has over 15 years of marketing experience and has led the digital marketing strategy for companies like Salesforce, Mint, Cafepress and many other Fortune 500 caliber companies.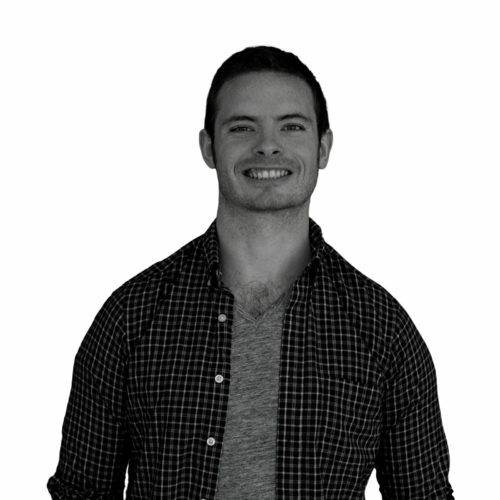 James is the Director of Growth and Operations at Respondent, the leading remote research recruiting platform. Prior to joining Respondent, James co-founded a two-sided health marketplace and held leadership roles in sales and data at companies including Hello Vera and FactSet.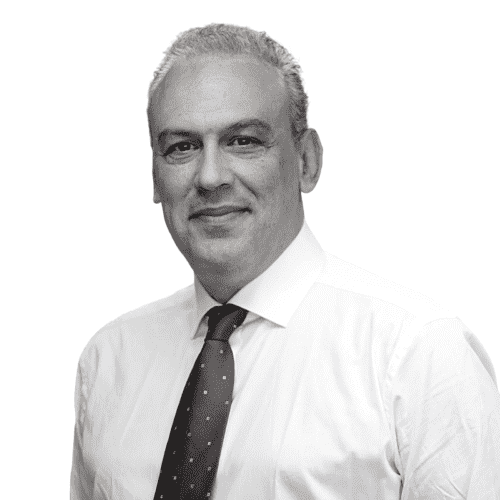 Tasos Pagakis is the Lead Consultant of BMB Borrow My Brain Consulting. As Marketing, Brand & Storytelling experts the team is on a mission to shepherd Brands in Economy 4.0 and how they position, look, 'talk' and behave off-and-online.
George Prokopos is the representative and Campus Co-Ordinator via UN SDSN Greece Youth of the Economic Sciences Department at University of Peloponnese. While he leads research and entrepreneurial team groups at the university he is also engaged in Healthy V Team, the first entrepreneurial team group, as Project Manager and Web Developer.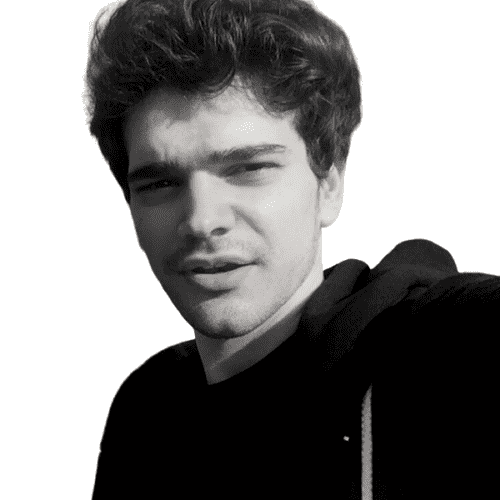 Ertugrul is the Associate Product Manager of UserGuiding, a code-free product walkthrough software that 2000+ companies trust in their user onboarding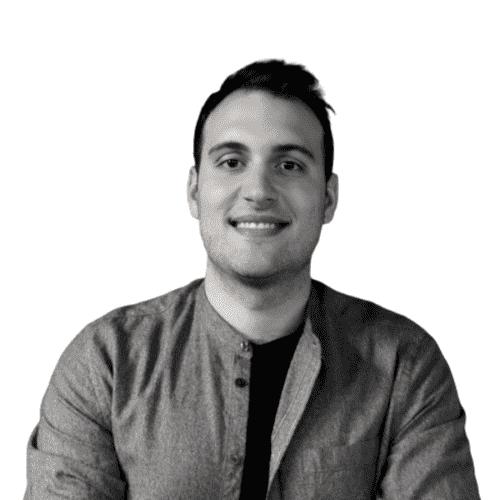 Alican Bektas is the Product Manager of UserGuiding, a code-free product walkthrough software that 2000+ companies trust in their user onboarding.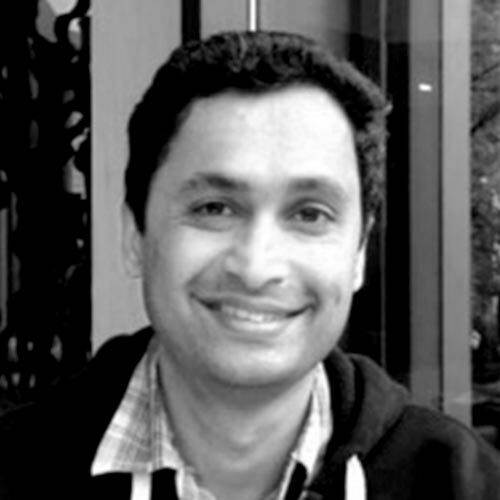 Currently acting as CTO & Founder of Syncari, Neelesh is loves building products customers love and especially those hiding a challenge within their value proposition. Heavily experienced in many things big data Neelesh is also interested in functional languages and a bit of programming language theory.
Our programs offer the opportunity to professionals & organizations to expand their business knowledge by capitalizing on PLG foundations. In particular the bootcamp's training programs are for:
Graduates and new talent in need to acquire skills and accelerate their career path across the SaaS ecosystem.
SaaS executives in need to develop a set of competitive skills similar to drive Product-Led Growth in their organizations.
Startups that want to create a scalable business model and use the product as the main growth lever
Established businesses in need to manage customer feedback and product usage and become proactive towards customers' needs.
PLG Advocate
€

20

Monthly
All Access Pass for all Live-Online Events
Free Access to PLG Slack Community
PLG Pulse
Assessment Center (Soon)
On-demand PLG Events Library
Priority Access to Research Papers & Ebooks
PLG Slide decks
Members-Only Community
Members Only Events
Discounts on Bootcamps,Trainings & Certifications
Early adopter pricing for life
Register
PLG Leader
Recommended
€200

(17% Off)

Annually
All Access Pass for all Live-Online Events
Free Access to PLG Slack Community
PLG Pulse
Assessment Center (Soon)
On-demand PLG Events Library
Priority Access to Research Papers & Ebooks
PLG Slide decks
Members-Only Community
Discounts on Trainings & Certifications
Members Only Events
Early adopter pricing for life
Register
*All sessions are available on-demand by purchasing one of our membership plans. Certifications do not apply to the on-demand option.
PLG Pulse
Receive our Updates in your Inbox First!