Product-Led Growth Hub
Masterclass Series
Trusted By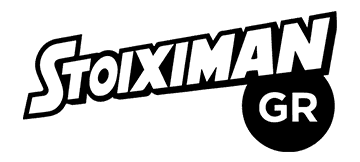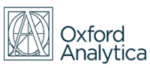 Your Product-Led Training Path
Get advantage of our workshops and masterclasses
around all Product-Led Growth aspects.
Live-Online
Learn, interact and engage from the comfort of your screen
Flexible Schedule
Choose the cohort that better fits your schedule
Get PLG Certified
Get Certified by the World's 1st PLG Academy
Product-Led Growth
Masterclass Series
Our Product-Led Growth masterclasses have a concerted focus on PLG foundations like the breakdown of metrics, feedback assessment practices and Product-Led Onboarding (PLO)™. If Product-Led Growth transformation is a new concept for you or your organization this is a great place to start exploring its levers and capabilities.
Product-Led Engineering
Masterclass Series
The Product-Led Engineering masterclass series will provide a number of sessions and hands-on insights on how data-driven decisions and customer feedback can make engineers come closer to customer needs.
Who the Programs Concern
Product-Led Growth Hub's programs offer the opportunity to professionals & organizations to expand their business knowledge by capitalizing on PLG foundations. If your role has a direct impact on the customer journey or you are a SaaS organization looking forward to accelerating your growth levers Product-Led Growth Hub's programs will excel your expertise, offer and increase your attractiveness to potential employers or simply help your business generate more revenue.
Businesses that want to capitalize on customer feedback and product usage to become proactive towards customers' needs and eliminate hand-holding.
In need to create a scalable business model and use the product as the main growth lever, no matter the stage they are currently in.
In need to develop a set of competitive skills similar to those acquired by professionals driving Product-Led Growth in leading SaaS organizations.
Frequently Asked Questions
PLG Pulse
Receive our Updates in your Inbox First!