Physical & Online Corporate PLG Training at Scale
Tailored Training Experience for SaaS Organizations & Executives
Training Programs Benefits
MAY 18-22, 2020 // PLG LIVE ONLINE BOOTCAMP #FightCovid19
Premium Training At Scale
We provide full customlization on every aspect of the eLearning environment, from the look and feel of a dedicated portal down to the training aspects organization.
Advanced Training Features
Fully Customized Portal: Admins, users & courses
Branded environment & domain
Robust reporting, templates & filters.
Skill Gap Testing & Automated course assignments.
Knowledge Parity Assessments to streamline learners' experience.
Gamification Engine: Points, Levels, Badges, Leaderboards, and more
Security Settings
Enterprise-ready SSO options
Active Directory
SAML 2.0
LDAP
2Factor Authentication
Extended Security Configuration
Fine grained user roles
Strong passwords
IP Whitelisting
Audit Logs
SSL Configuration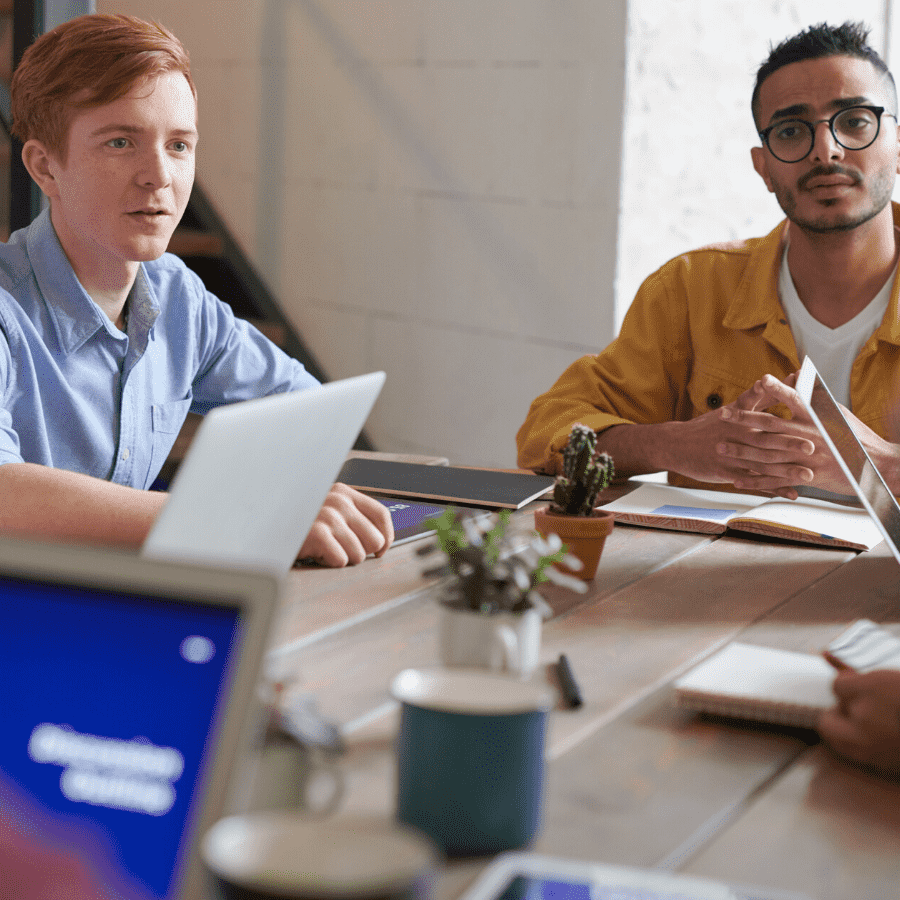 Do you have any questions about our training programs?