Physical & Live-Online Corporate PLG Training at Scale
Tailored Training Experience for SaaS Organizations & Executives
Training Programs Benefits
State of the Art Tech-Stack
From screening to continuous development and performance appraisal, our tech. stack is able to train multiple employees at scale & develop their PLG skills to their full potential.
Premium Training At Scale
We provide full customization on every aspect of the learning environment, from the look and feel of a dedicated portal down to the training aspects of every organization.
Advanced Training Features
Fully Customized Portal: Admins, users & courses
Branded environment & domain
Robust reporting, templates & filters.
Skill Gap Testing & Automated course assignments.
Knowledge Parity Assessments to streamline learners' experience.
Gamification Engine: Points, Levels, Badges, Leaderboards, and more
Security Settings
Enterprise-ready SSO options
Active Directory
SAML 2.0
LDAP
2Factor Authentication
Extended Security Configuration
Fine grained user roles
Strong passwords
IP Whitelisting
Audit Logs
SSL Configuration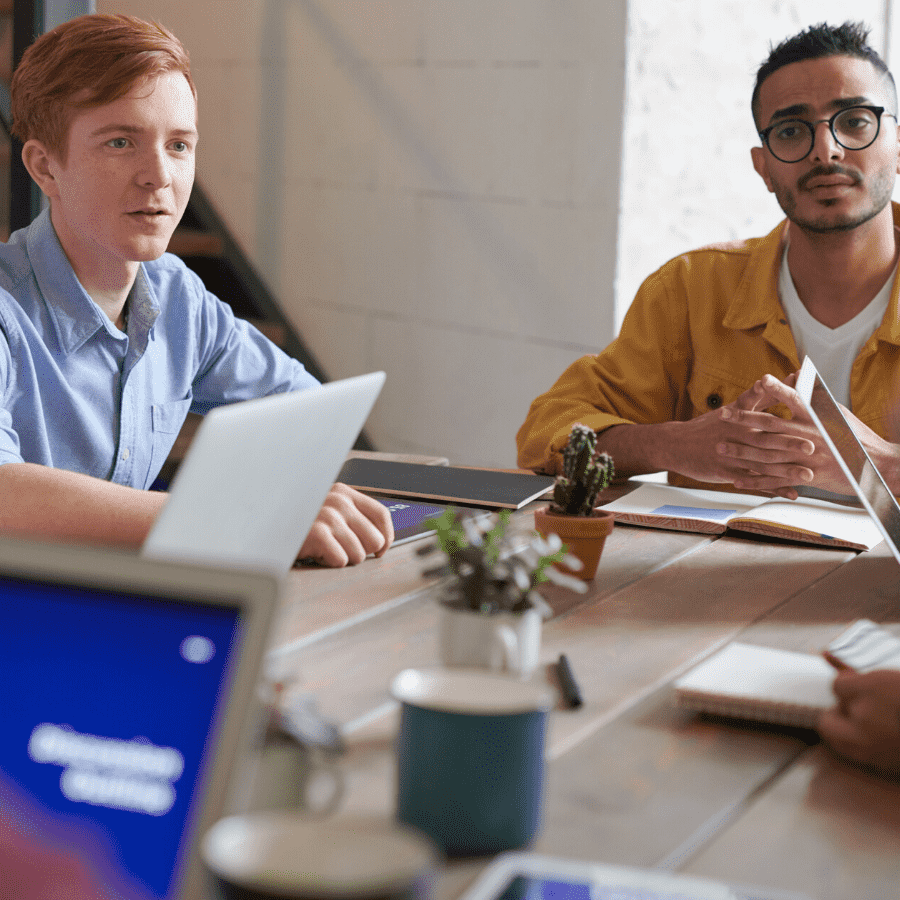 Tailored Corporate PLG Training At Scale
PLG training programs addressing the challenges today's competitive SaaS organizations face. You should expect a high-touch process, that requires engagement from the departments involved along with the development of complementary to completely new modules addressing organizations' needs.
F.A.Q. Corporate Training
Do you have any questions about our training programs?