Corporate Training
For Tech Leaders
Whether you want to train your Product or Engineering teams we offer a great training experience across your organization. Learn today we can set you up for success, no matter the industry you belong in.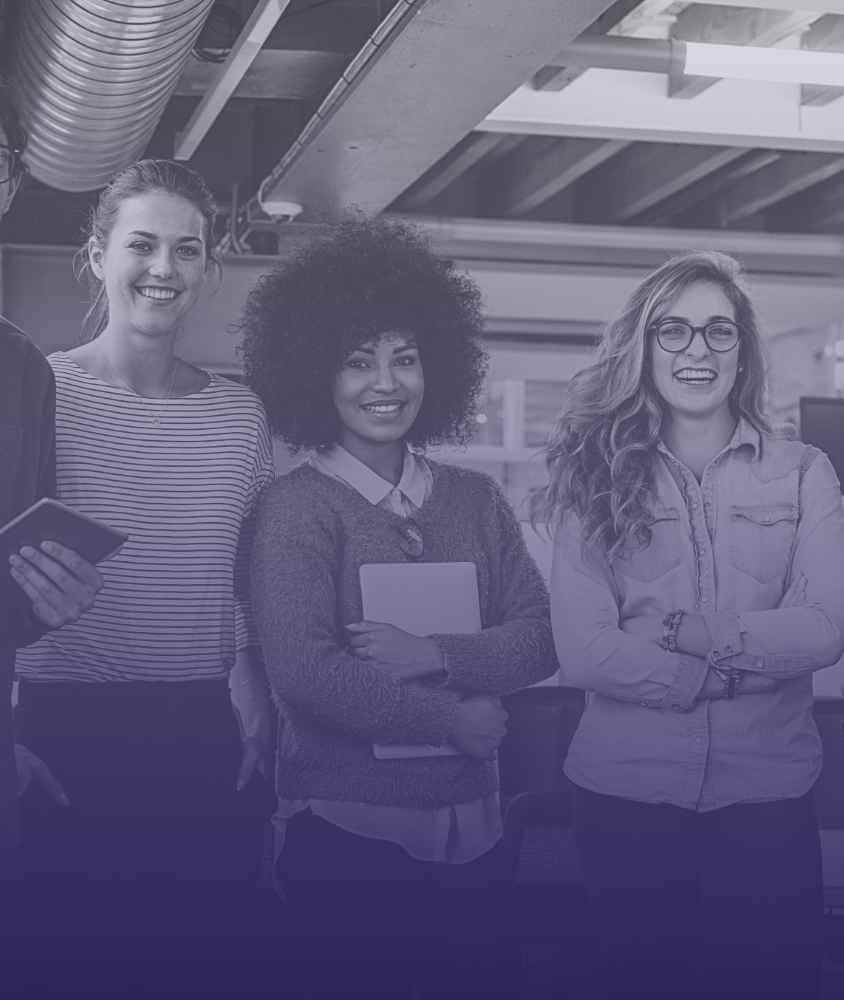 Tailored Training Paths
Get advantage of our expertise and state-of-the-art toolstack, to create the training path that is aligned with your L&D needs & retention rates.
Certification Programs
Upgrade your team(s) skills & retention rate with our hands-on trainings on aspects around Product Management & S/W Engineering
Talent Acquisition
Sponsor one of our training bootcamps, and acquire top talent - on the seniority level you need - in the product or S/W engineering domain.
Instructor-Lead Team Training Tailored to your Needs
Which role describes you best?
Increase internal alignment by introducing established practices and market frameworks that drive results. No mater the structure or your teams' maturity stage, our trainers can put the foundation for them to move in the same direction.
Learn when you need to bring a Product Mindset to deal with the challenges you face to unlock and accelerate growth. Our updated curriculums help our partners teams to adopt & capitalize from the mindset of true Product Leaders.
Upgrade your Dev. Team(s)
Give your Product teams the skills they need to take on bigger challenges. Companies use our curriculum to identify skill gaps and put teams through a rigorous training program to unlock their true potential.
Increase Your Team(s) ROI
Overcome bottlenecks by empowering your teams to respond to them with confidence. Our curriculums provide a playbook for them to unlock their potential and uncover new opportunities.
Give your teams the skills they need to take on bigger challenges. Take advantage of our curriculum to identify skill gaps and put your team members through a training program that will upgrade their expertise.