Product-Led Growth Bootcamp
Get Trained By World-Class Leaders
The Bootcamp is an accelerated learning program by Product-Led Growth Hub, for executives & organizations to learn first-hand the best approaches and practices PLG incorporates. The 5 days long program will provide hands-on training of how these learnings can be integrated to inform strategic business decisions along with how orgs can evangelize a remote-first culture. 20+ Guest Trainers & Featured Speakers

Yariv Zur, VP of Product at Anodot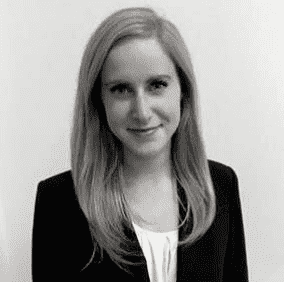 Sophie Lalonde, Sr. Product Manager at Productboard Ashvin Vaidyanathan, Chief Customer Officer at Gainsight

Mickey Alon, Co-Founder Gainsight PX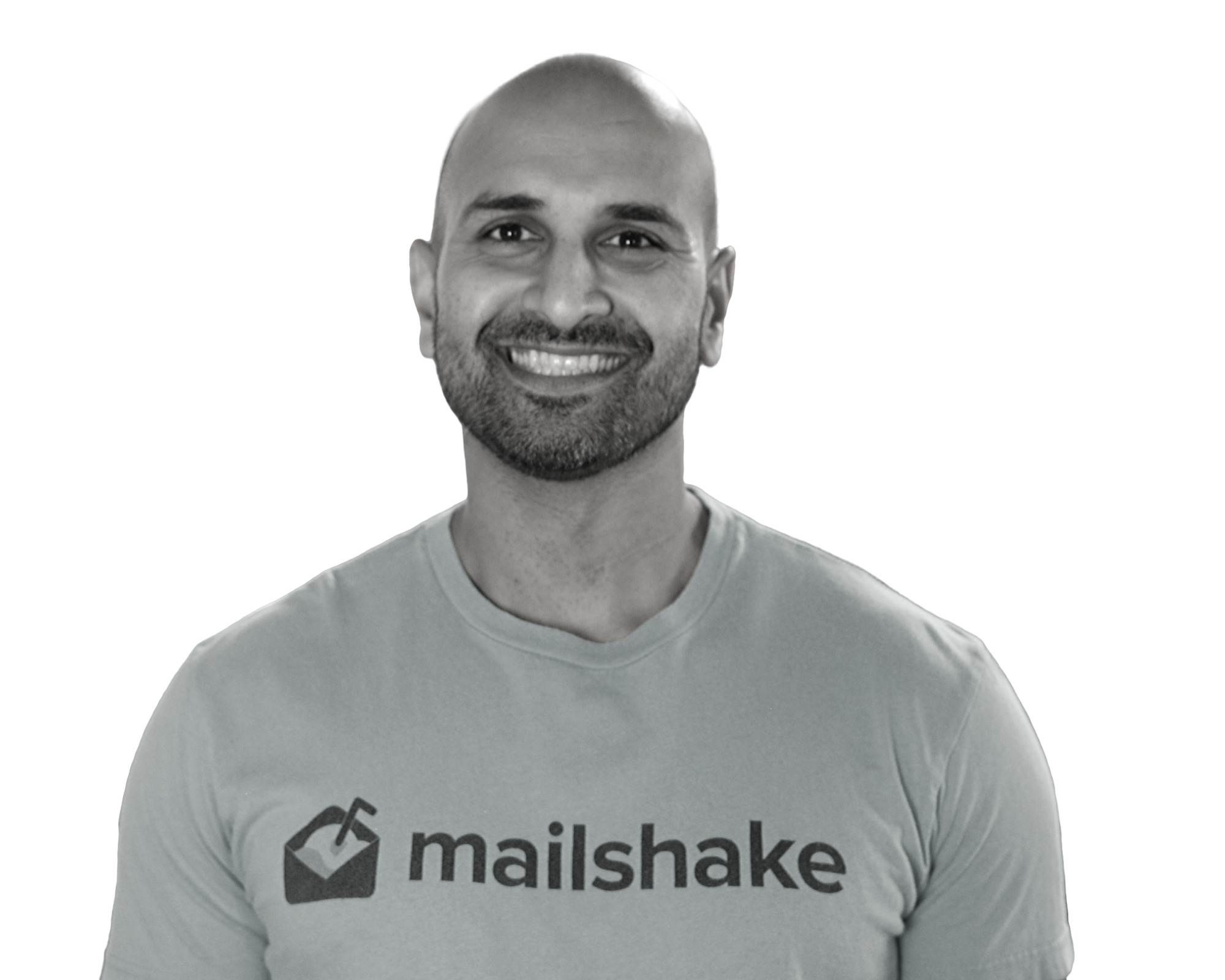 Suzan Patel, Founder at Mailshake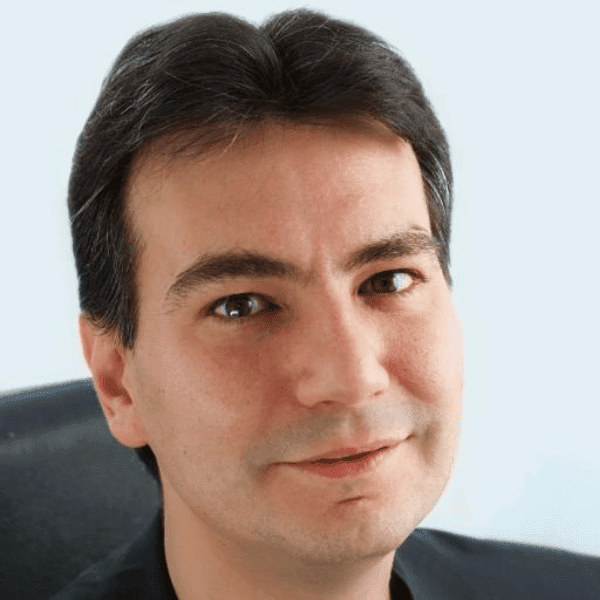 Andy Mura,Head Of Marketing at ExB Group

Sarah Anderson, Product Director at Email On Acid
Watch 20+ Sessions On-Demand Our programs offer the opportunity to professionals & organizations to expand their business knowledge by capitalizing on PLG foundations. In particular the bootcamp's training programs are for:
Graduates and new talent in need to acquire skills and accelerate their career path across the SaaS ecosystem.
SaaS executives in need to develop a set of competitive skills similar to drive Product-Led Growth in their organizations.
Startups that want to create a scalable business model and use the product as the main growth lever
Established businesses in need to manage customer feedback and product usage and become proactive towards customers? needs.