The Evolving Role of the Product Marketer in the Product-Led Era
The Product-Led era is ushering in a golden opportunity for product marketers. In this session, Abby Hehemann Sr PMM at Getresponse will analyze how Product Marketers can be customer-first and product-obsessed to drive rapid growth in their organizations.
In her role as Senior Product Marketing Manager at GetResponse, Abby focuses on strategic product positioning and value-driven messaging. She works to develop a deep understanding of customer needs and execute high-impact GTM, lead gen, and retention campaigns. Abby demonstrates her passion for customer success by developing online marketing training programs and hosting educational webinars.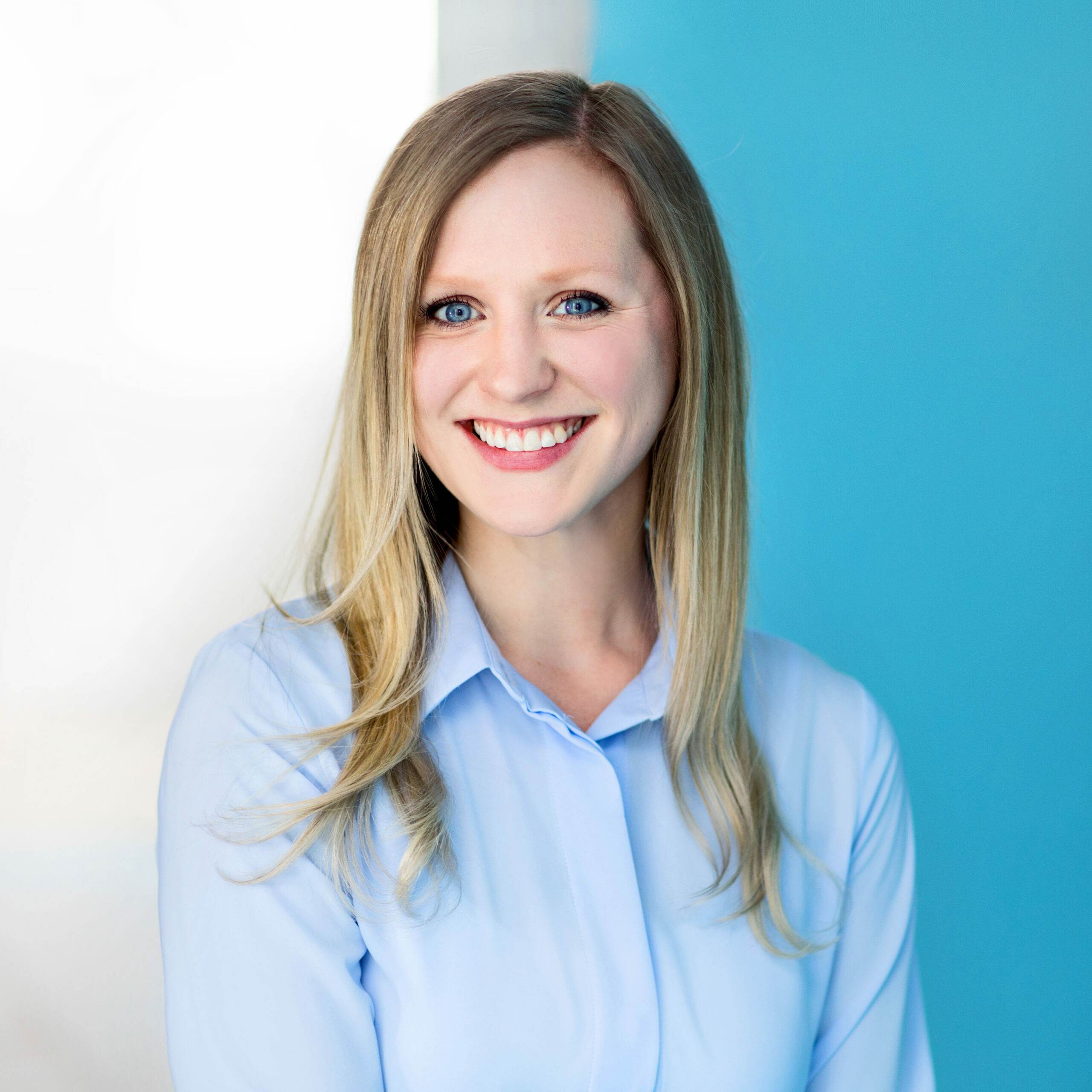 Get 40+ Hours Of PLG On-Demand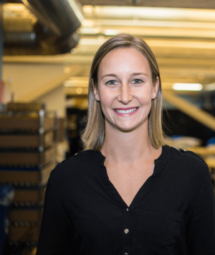 Why Customer Adoption Should Be Everyone's KPI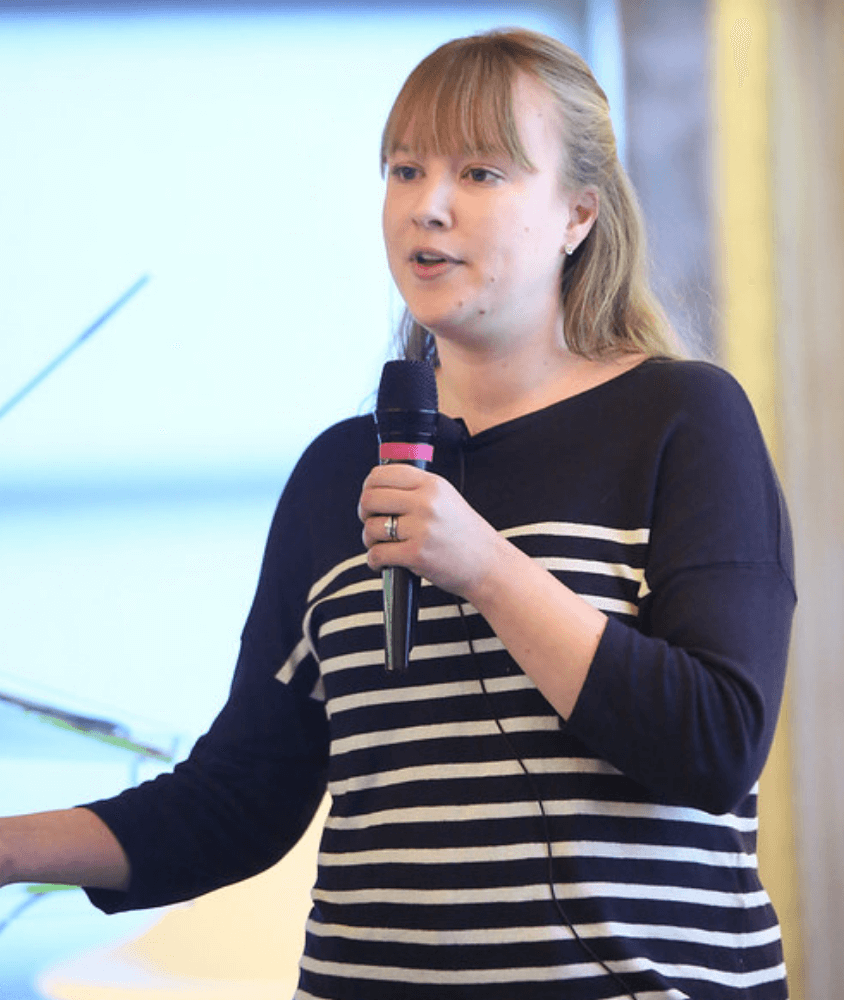 The Voice Of The Customer: Product & CS Alignment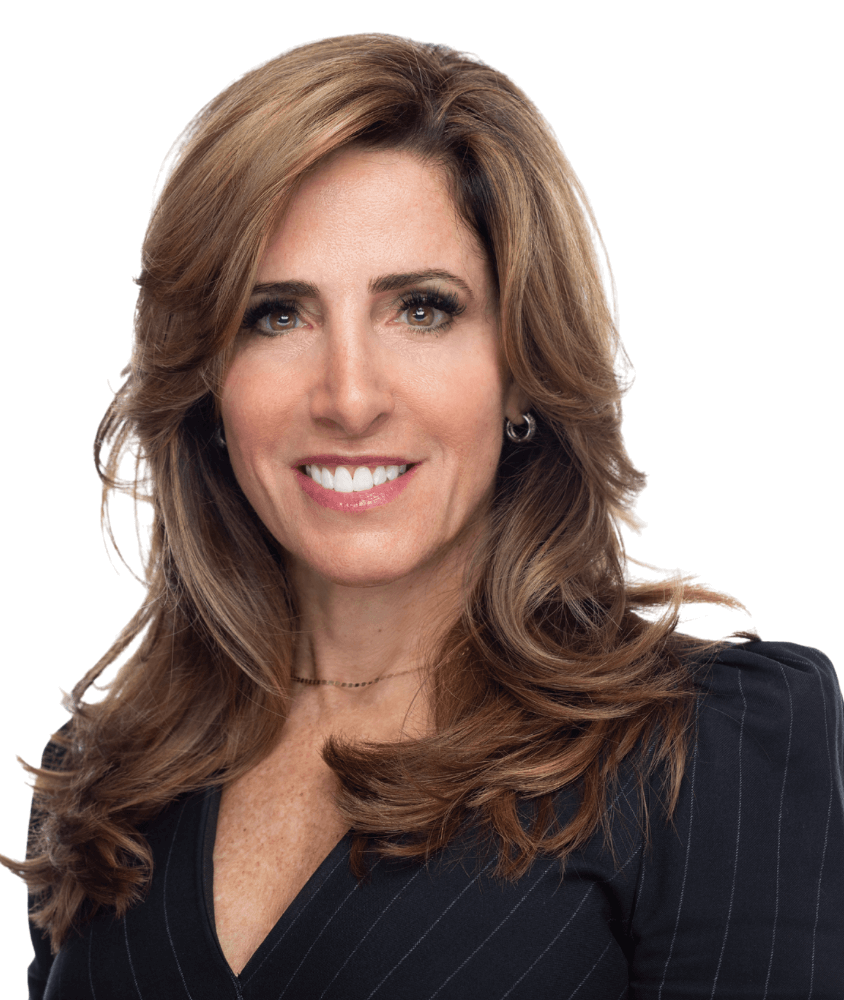 How to Incorporate Tech-Touch to Scale Outcome-Driven Customer Success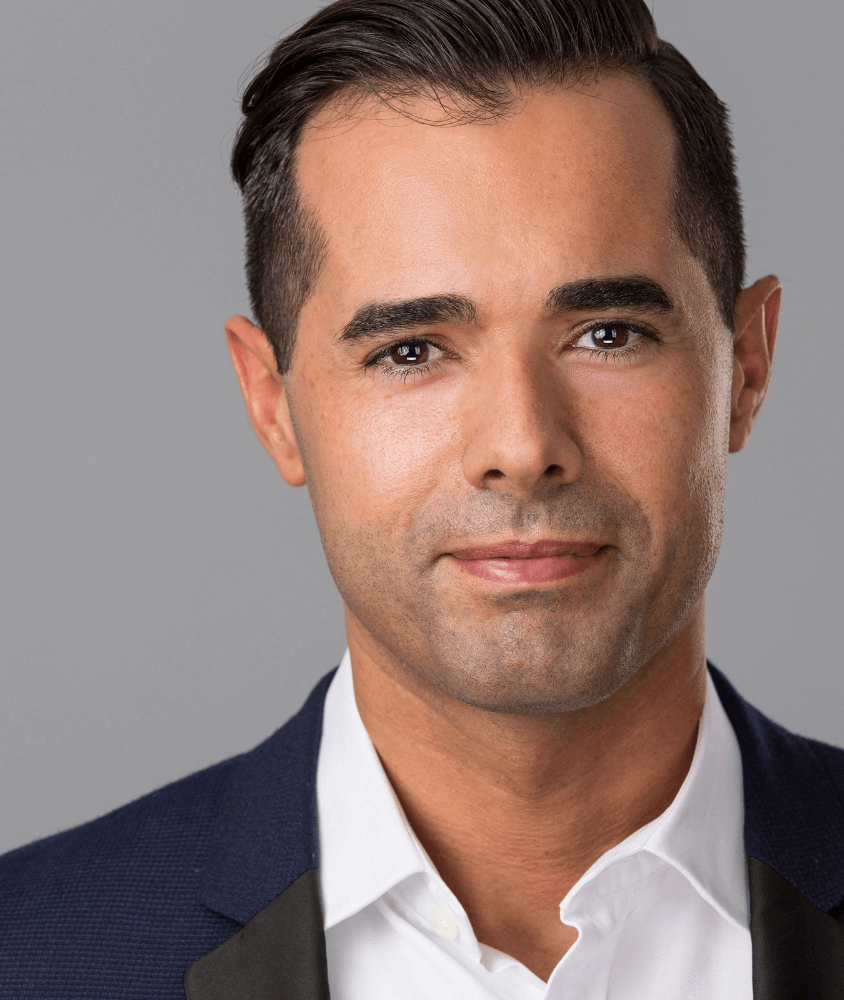 Driving Product Innovation Through Customer Insights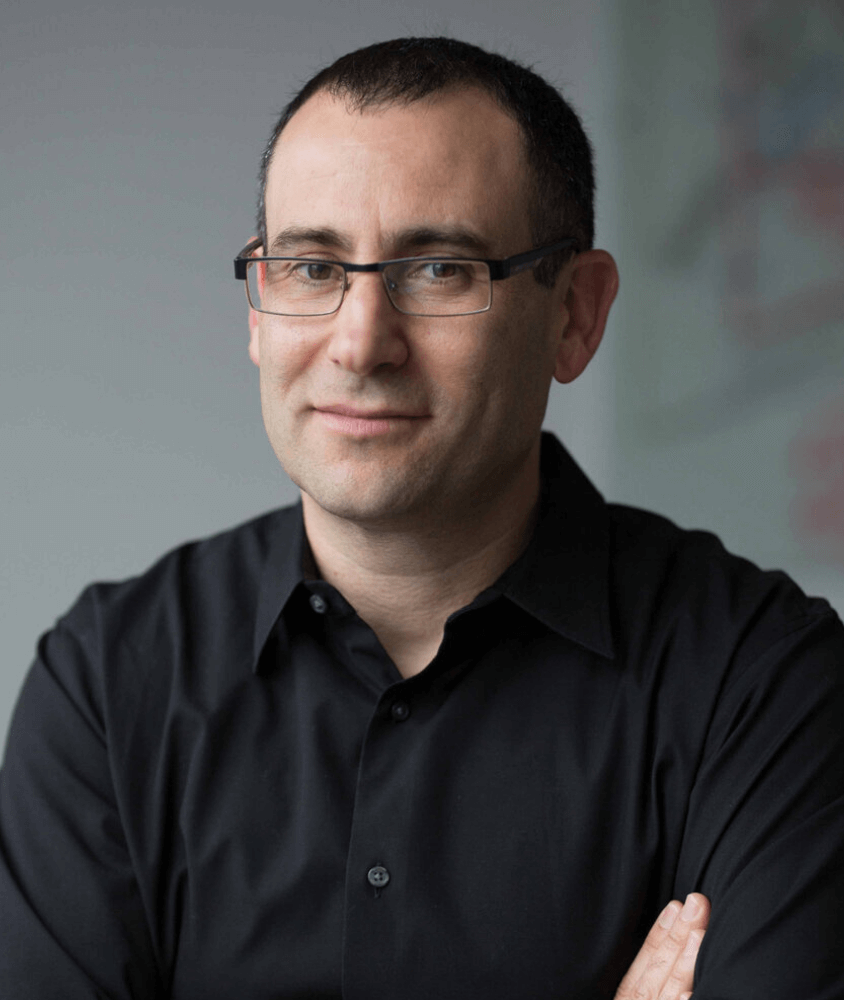 The Ultimate Product-Led Growth Strategy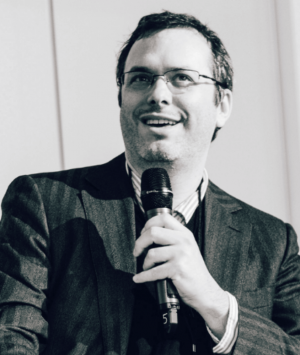 Product Driven Digital Transformation
Tons Of ❤️ From Global Product & CX Leaders


"The Product-Led Growth Hub has been a wealth of content and thought-leadership for everything PLG-related. I enjoyed partnering with their team and am looking forward to being an active member of their community going forward."
David Apple, Head of Customer Success at Notion


"Product-Led Growth Hub offers great resources for anyone looking to either make the product-led transition or get into product-focused roles by expanding their existing skill-set. Its value prop. and content is heavily focused on product growth, retention, and user experience – you could almost say it's content heaven for Product & CX professionals!"
Parag Pathak, Product Marketing Lead at IBM
Training Programs & Resources