A Day with a Product-Led Organization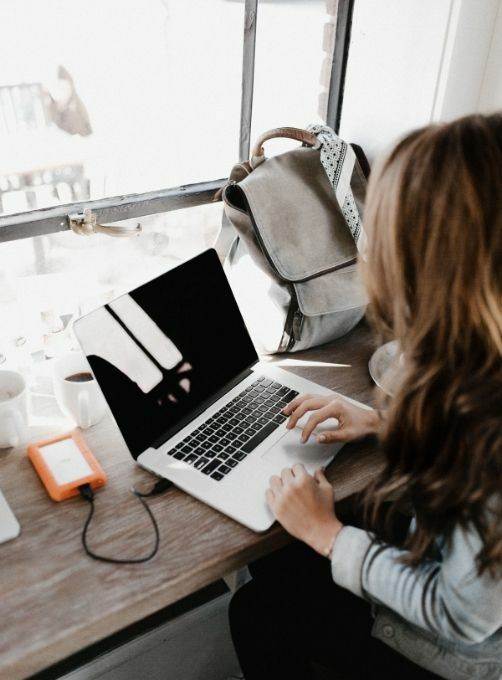 Get processes and insights that cover every necessary aspect of putting together a product-led organization.
Discover the importance of putting together and expanding a Product Ops organization.
The Customer Feedback Imperative
Learn how customer feedback can become your greatest growth lever and the vehicle to drive PLG.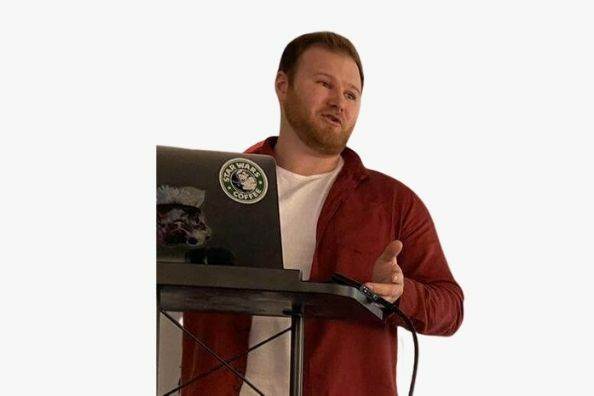 Dan Dalton, Sr. Product Manager, Pendo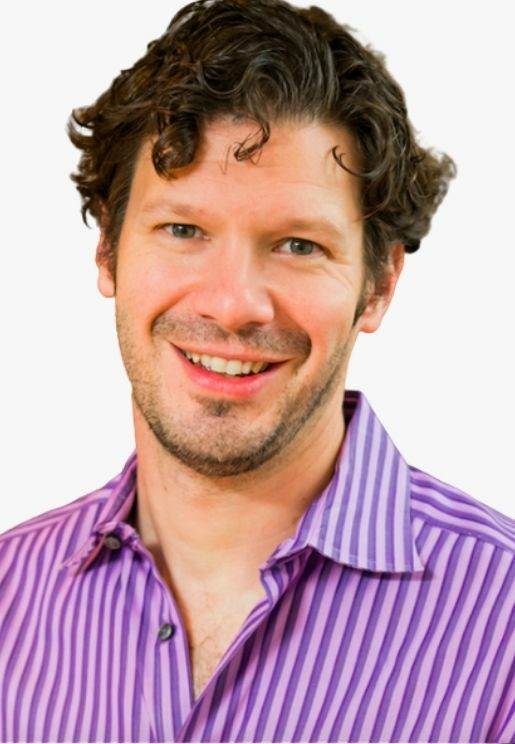 Todd Olson, Founder & CEO, Pendo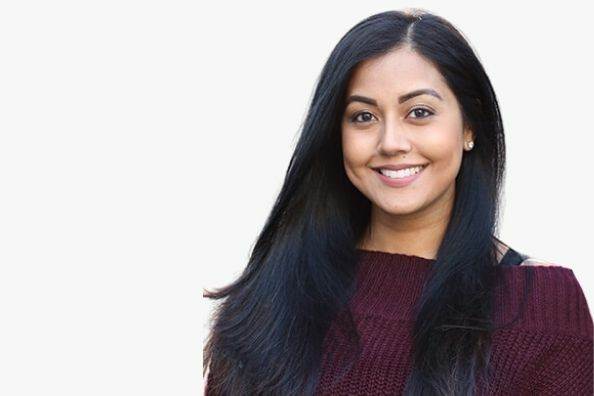 Christine Itwaru, Sr. Director of Product Ops., Pendo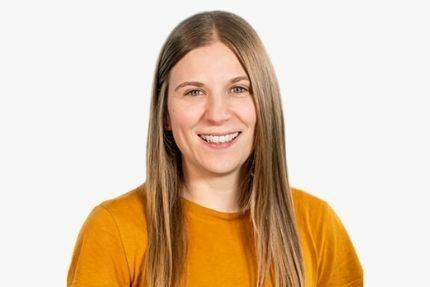 Hannah Chaplin, Product Director, Pendo
AMA with Todd Olson: The Product-Led Organization
Product Ops: A Secret Weapon for Product-Led Organizations
Christine Itwaru, Sr. Director of Product Operations at Pendo will explain why Product Ops is a critical investment for any product-led strategy and how Product teams must rethink the way they build and release software to accelerate adoption and ensure customer success.
Putting Together a Data-Driven Customer Feedback Process
Hannah Chaplin Product Director and Dan Dalton Sr. Product Manager at Pendo explain how centralized qualitative feedback effectively can align with quantitative data into a single picture along with how it can be turned into a data-driven force for any product-led organization.