Become a Certified Product-Led Growth Expert
Live-Online & On-Demand PLG Training at Scale
Training programs for executives & SaaS organizations at scale. Our solutions have enterprise-ready SSO options & extended security configuration.
Premiums learnings, thorough assessments & hands-on business frameworks comprising the world's 1st PLG certificate
Your career path is our success. Graduates will have the opportunity to connect with SaaS organizations looking forward to hiring top talent
Product-Led Growth Hub Training Programs
The Product-Led Growth Hub's programs are designed for executives who take part in building & executing GTM and business strategies in SaaS organizations. Be it part of Customer Success, Marketing, Product, Sales, Professional Services, Engineering, or Customer Support.
Participants will engage, via live-online trainings with our world-class instructors. The trainings will share cutting-edge research, frameworks & tools and give executives the opportunity to reflect on what it takes to deliver sound PLG strategies.
Learn more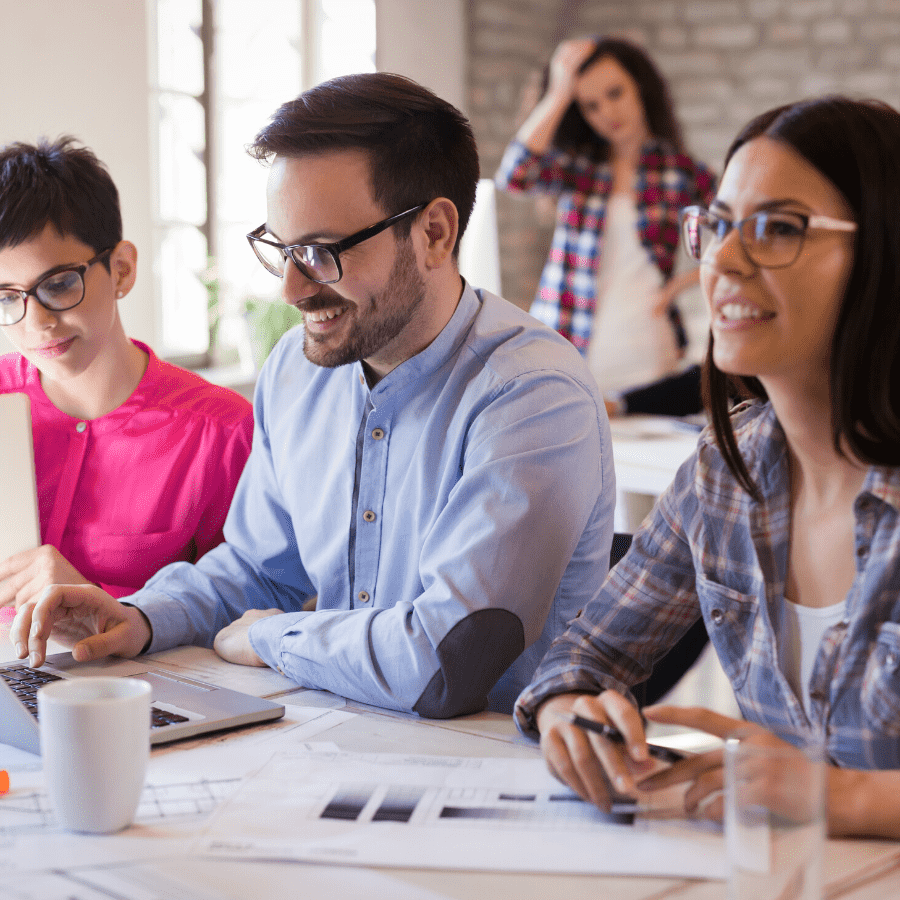 Explore PLG Courses On-Demand
Product Analytics & Instrumentation | Session Preview
5:06
Mickey Alon, Serial entrepreneur & co-founder of Gainsight PX shares his lessons on how product analytics and feature instrumentation are used by leading product teams to prioritize a roadmap for Product-Led Growth. Learn more and become PLG certified.
How to Drive Sustainable Adoption | Session Preview
5:19
Sarah Anderson Director of Product at Email on Acid delivers a session on how to get the most out of your analytics, showcase your ideas through the power of narrative, and get data-driven decisions. Learn more and become PLG certified.
Who the Programs Concern
Product-Led Growth Hub's programs offer the opportunity to professionals & organizations to expand their business knowledge by capitalizing on PLG foundations.
If your role has a direct impact on the customer journey or you are a SaaS organization looking forward to accelerating your growth levers Product-Led Growth Hub's programs will excel your expertise, offer and increase your attractiveness to potential employers or simply help your business generate more revenue.
Become Product-Led
Businesses that want to capitalize on customer feedback and product usage to become proactive towards customers' needs and eliminate hand-holding.
In need to create a scalable business model and use the product as the main growth lever, no matter the stage they are currently in.
In need to develop a set of competitive skills similar to those acquired by professionals driving Product-Led Growth in leading SaaS organizations.
In need to acquire skills that will allow them to accelerate their career path across the SaaS ecosystem.
PLG Live-Online Event: From Startups to Global Products Top 5…
PLG Live-Online Event: Best GTM Practices for Product Marketing Session's…
The Essential Guide to Product Discovery Session Overview: Scott Baldwin,…
More Resources
Do you have any questions about our training programs?