This is Product-Led Growth Hub
World's #1 PLG Academy & Career Acceleration Platform
For Product, Growth & CX Leaders
Digital disruptors choose Product-Led Growth Hub.
Join our growing partners network leading the digital disruption movement with Product-Led Growth Hub.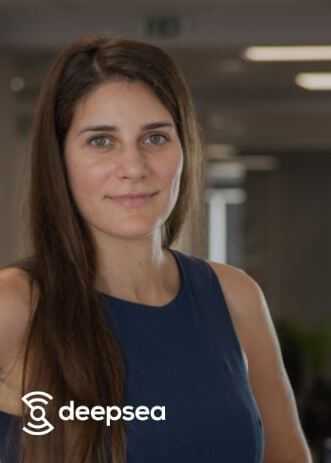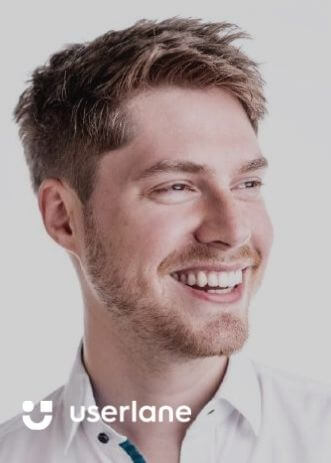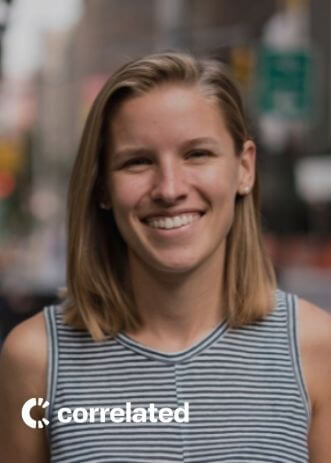 Accelerate Product-Led Growth

Get advantage of our expertise to create the training path fitting your organization's needs.
Career development features aiming to meet your recruitment & growth needs at scale.
Get trained live-online and learn how you can grow your career & accelerate PLG across your organization.

Tons of ❤️ from Global Product & CX Leaders
"Product-Led Growth Hub is the new standard, helping Product & CX leaders transform their practices and SaaS organizations effectively make the Product-Led transition"
Teresa Anania, VP of Global Customer Success at Zendesk
All-Access pass on our range of upcoming virtual event, all of them focused on different aspects around Product-Led Growth, and digital adoption.
Special discounts on Product-Led Growth Hub's training programs for annual members.
Bring your team members along, select access level per role, get a dedicated environment, or just buy credits in bulk.
Whether you need a guide or a framework to get you started, industry best practices, or just to learn the latest trends we got you covered.
Care to accelerate your PLG levers? You are in luck our membership plans offer you a range of benefits like free access to events, a ton of frameworks along with a special discount on our academy's training programs.
Training & Career Development at Scale
Choose the pricing model that suits you, track your teams' progress in real-time, and access everything from an one-view dedicated environment!
A behind the scenes view on Hubspot's Product-Led Onboarding strategy. Discover how the SaaS unicorn achieves the desired PLG levels…