Trusted By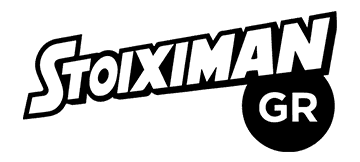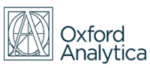 Become a Certified
Product-Led Growth Expert
Product-Led Growth (PLG) Core Certificate™
Learn how to build a strong Product-Led Foundation and lead PLG across & within your organization.
Product-Led UX (PLX) Core Certificate™
Learn how UX practices are being redefined under the lens of Product-Led Growth and design products that convert.
Product-Led Engineering (PLE) Core Certificate™
Get Engineering closer to customers' needs and deliver products customers love.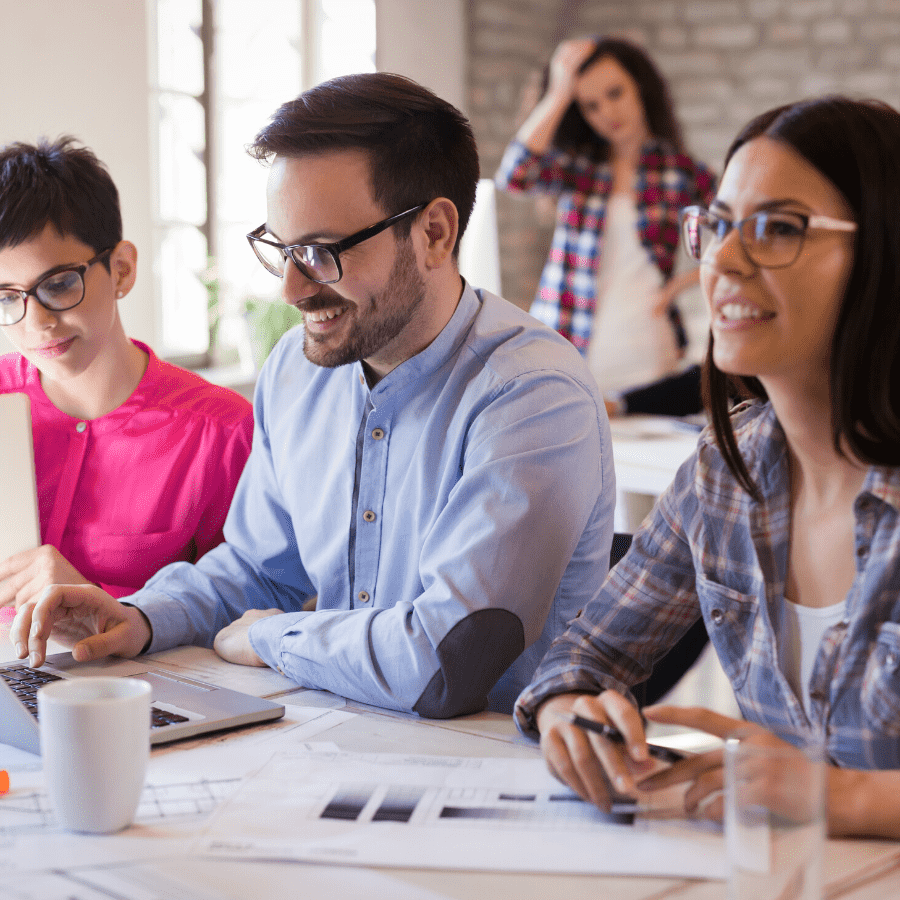 Product-Led Growth Hub Training Programs
The training programs are designed for executives who take part in building & executing GTM and business strategies in SaaS organizations. Be it part of Customer Success, Marketing, Product, Sales, Professional Services, Engineering, or Customer Support.
Participants will engage, via live-online training with world-class instructors, who will share cutting-edge research, frameworks & tools and give learners the opportunity to reflect on what it takes to deliver sound PLG strategies.
Learn from World-Class SaaS Leaders
Become Product-Led, Skyrocket your Career!
Unlike traditional training programs delivering standard product & CX practices, Product-Led Growth Hub's certificates provide hands-on frameworks, best practices, and assessments focused on building the next generation of Product-Led SaaS leaders.
Our learners enjoy a mix of group activities, case studies, and mentorship from world-class trainers, learn how to build and deliver products customers love, and learn how to lead PLG across & within their organization. Our ultimate goal is to equip competitive SaaS leaders with the tools that will enable them not only to acknowledge Product-Led Growth practices but also lead organizations towards hypergrowth.
They Said About our Programs
"Coming from an engineering background, Product-Led Growth Hub's courses have been a worthwhile investment. The insights about PLG were clear & to the point while they made obvious that the product must be at the epicenter of any SAAS org."

Manolis Kokolakis

Sr. PM Blueground
"The Product-Led Growth Hub trainings enabled me to map and understand all internal processes following product delivery and acknowledge why PLG should be the basic pillar behind any activation executed by customer-centric and product development departments."

Chris Tsadaris

Pre-Event Trader, Stoiximan
"The flexibility and the 360 approach of the PLG courses provided a unique training experience. It enabled me to customize the program to my needs and actually evolve my skills in the meantime!"

Antonis Rousounelos

UX Researcher, Blueground