Product Driven Digital Transformation
PLG Disrupt Conference On-Demand | Pro Membership
Digital Transformation is critical to the ongoing success of nearly every company, however the vast majority of these transformation efforts fail. All too often, enterprises make the faulty assumption that digital transformation is simply about applying technology to existing processes, rather than about fundamentally changing the strategy and approach of their business.
As the need to "go digital" and stay ahead of the competition accelerates for enterprises everywhere, companies are increasingly looking to Product Managers as the driving force behind any digital transformation in order to de-risk the effort and maximize both business and end user value.
Jeremy is the VP Global Head of Product Management at Cognizant. Over the last 2+ decades Jeremy Horn had the opportunity to work on a variety of consumer and enterprise products alongside some amazing product teams. He now leads product management for Cognizant, the leader in digital transformation with 300k associates around the world, as VP Global Head of Product Management.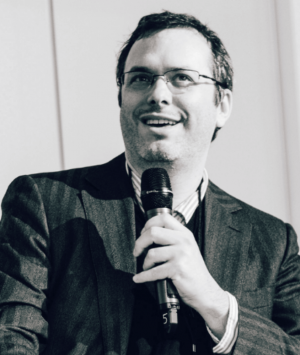 Jeremy
Horn
VP Global Head of Product Management at Cognizant.
Get 40+ Hours Of PLG On-Demand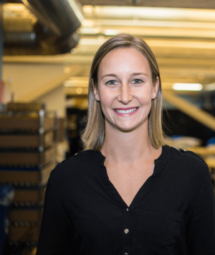 Why Customer Adoption Should Be Everyone's KPI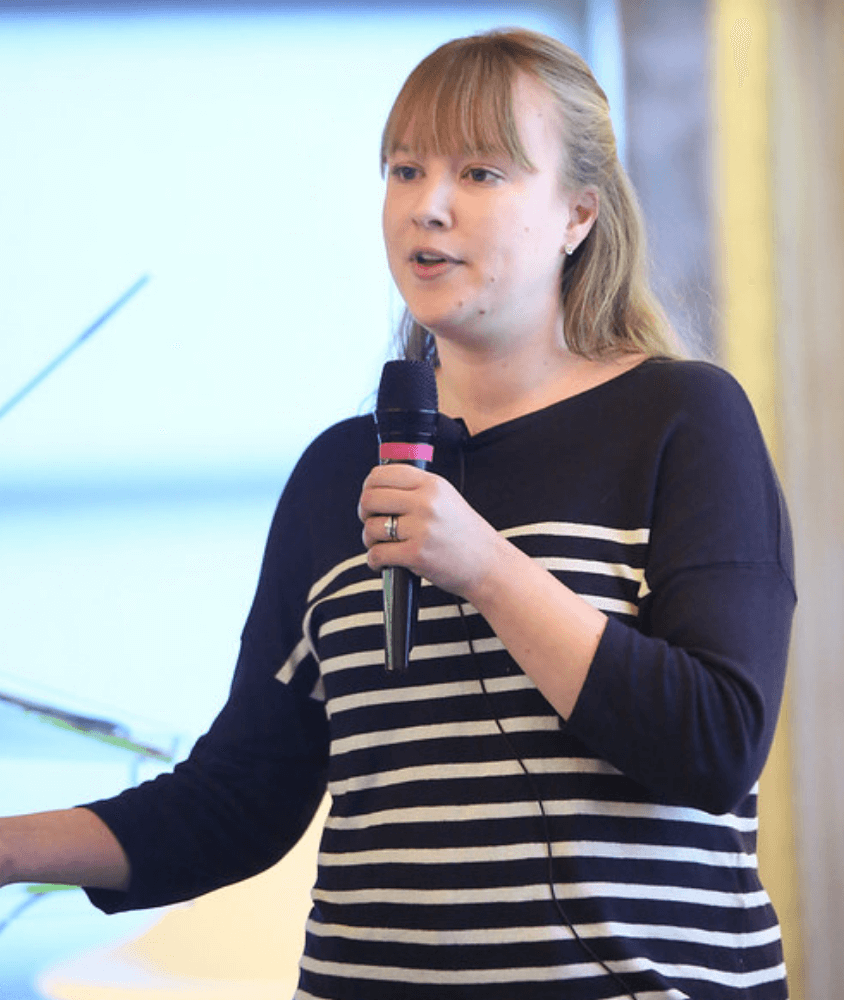 The Voice Of The Customer: Product & CS Alignment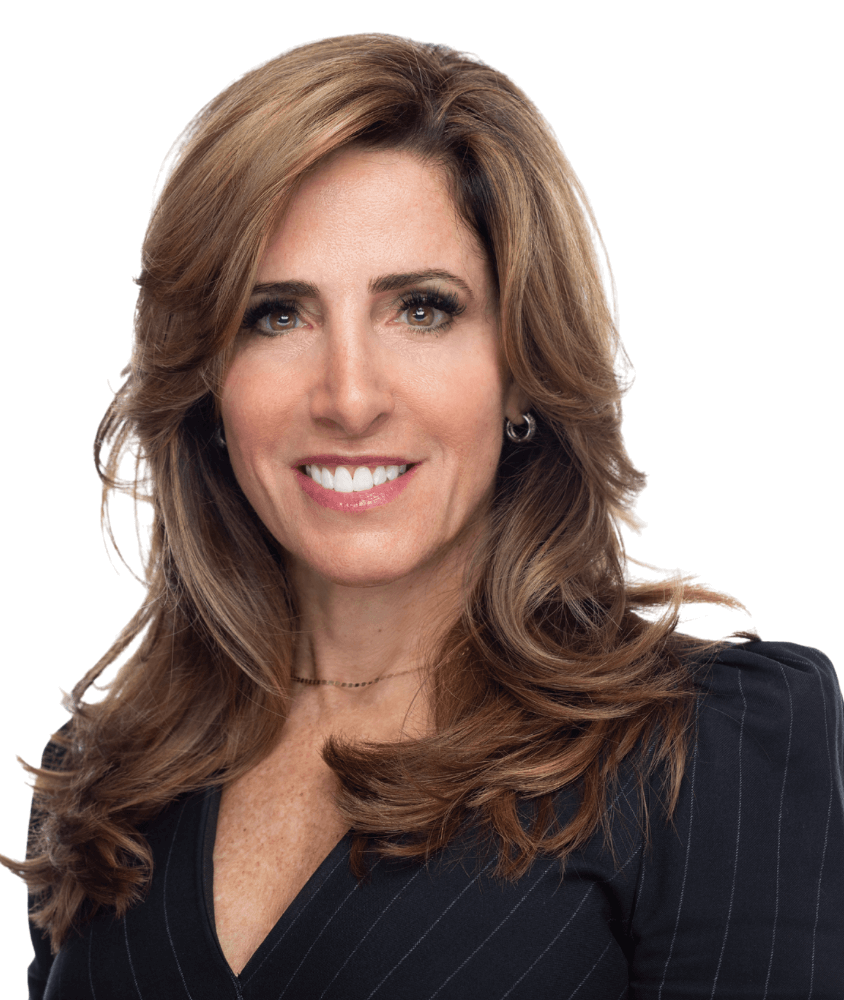 How to Incorporate Tech-Touch to Scale Outcome-Driven Customer Success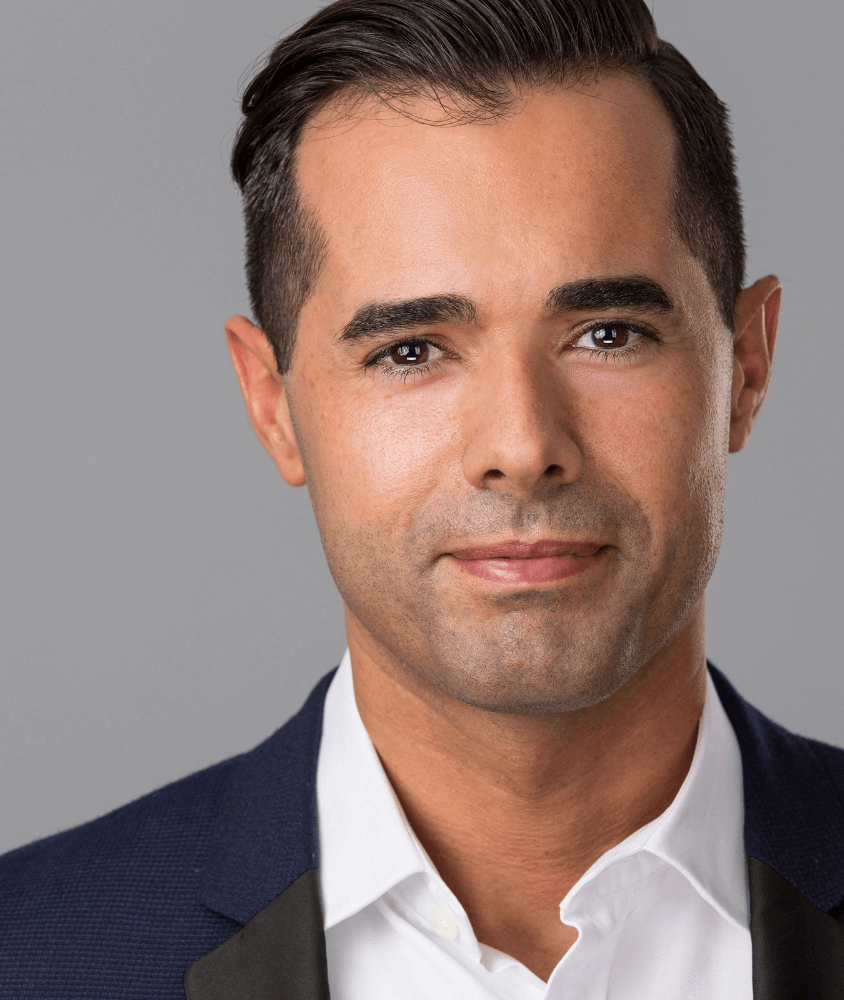 Driving Product Innovation Through Customer Insights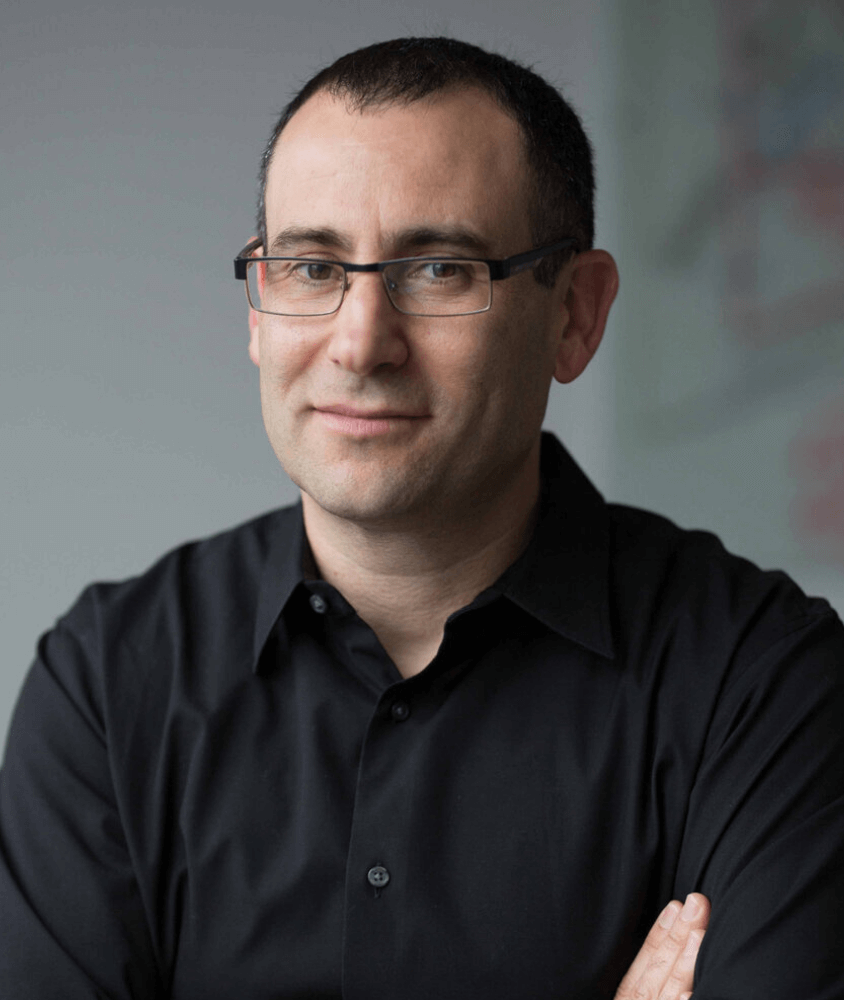 The Ultimate Product-Led Growth Strategy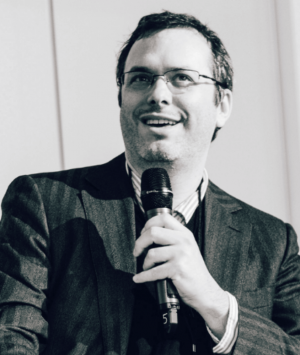 Product Driven Digital Transformation
Tons Of ❤️ From Global Product & CX Leaders


"The Product-Led Growth Hub has been a wealth of content and thought-leadership for everything PLG-related. I enjoyed partnering with their team and am looking forward to being an active member of their community going forward."
David Apple, Head of Customer Success at Notion


"Product-Led Growth Hub offers great resources for anyone looking to either make the product-led transition or get into product-focused roles by expanding their existing skill-set. Its value prop. and content is heavily focused on product growth, retention, and user experience – you could almost say it's content heaven for Product & CX professionals!"
Parag Pathak, Product Marketing Lead at IBM
Training Programs & Resources