Leveraging Pricing and Packaging to Drive PLG
PLG Disrupt Conference On-Demand | Pro Membership
The best Product-Led Growth organizations continually assess and optimize their pricing and packaging strategies to drive profitable growth. In this session by PLG Disrupt, Lisa Singer V.P. Principal Analyst at Forrester will explain the essential research and decisions driving PLG.
Session's Main Takeaways
Questions to ask current and potential customers to understand their value drivers

How to identify the packaging approach that fits the offering and go-to-market strategy

Steps for optimizing the offering pricing model to ensure it drives growth
Lisa began her career as a journalist in Washington, D.C., on the Congressional beat for CCH (now owned by Walters Kluwer), covering tax policy and legislation. Lisa has a BA Emory University and an MBA from Duke's Fuqua School of Business and is a Certified Pricing Professional ™, CPP.
Currently she is acting as a VP Principal Analyst at Forrester Research. Lisa's experience has focused on global product management and marketing with an emphasis on product pricing and packaging, product lifecycle management and product investment decisions. She has over 20 years in product management and marketing having driven global software businesses for Eastman Kodak and other companies in the B2B imaging industry. Lisa has developed and published actionable product management and pricing models presented at product marketing and management events globally.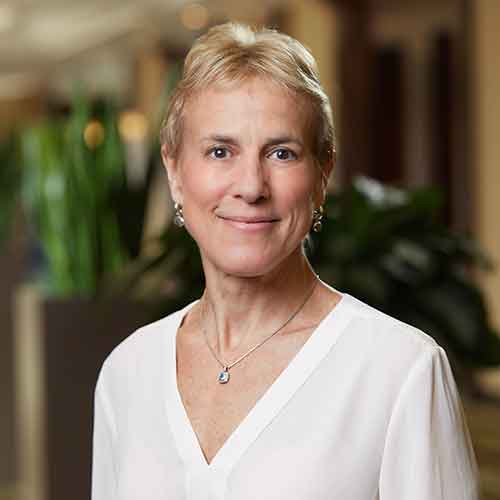 Lisa
Singer
VP Principal Analyst, Forrester
Get 40+ Hours Of PLG On-Demand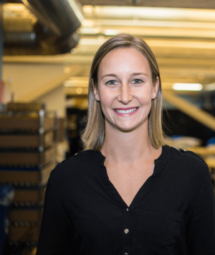 Why Customer Adoption Should Be Everyone's KPI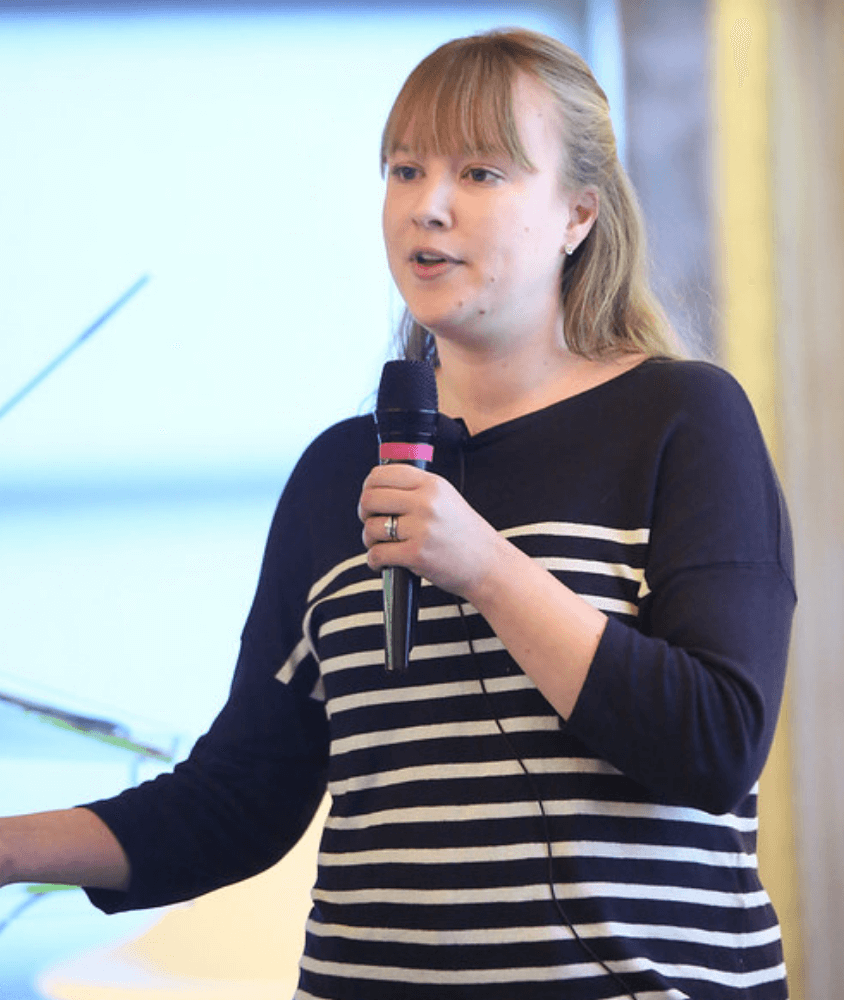 The Voice Of The Customer: Product & CS Alignment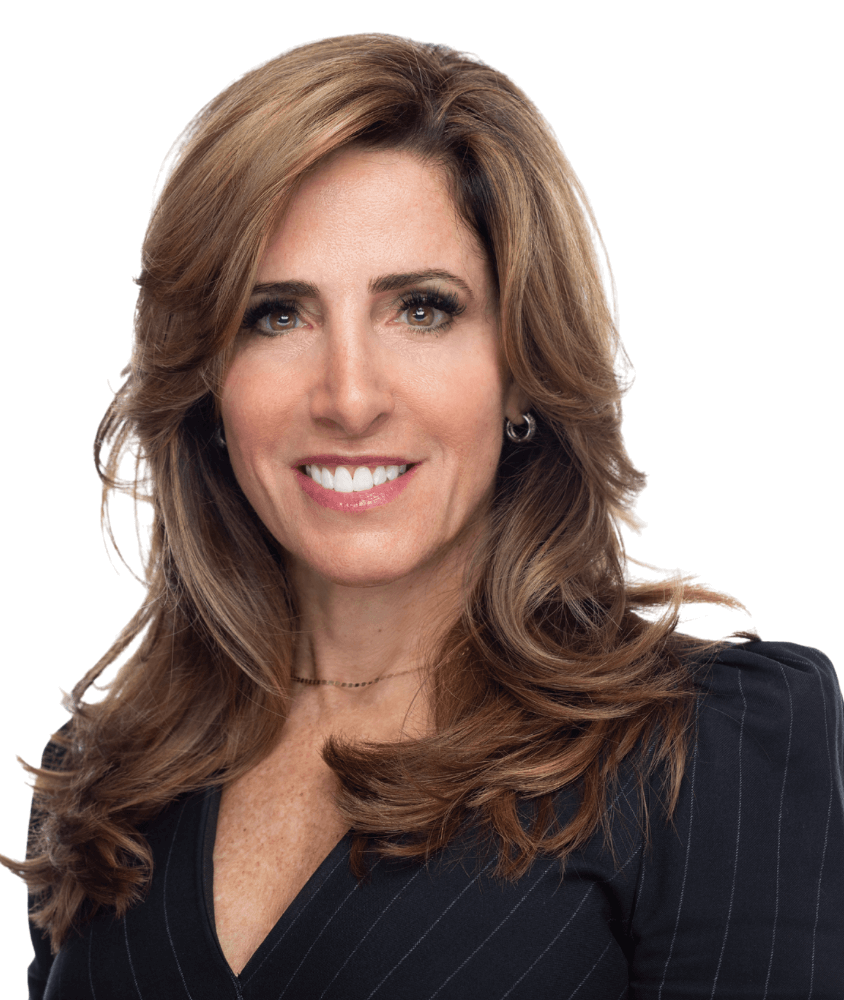 How to Incorporate Tech-Touch to Scale Outcome-Driven Customer Success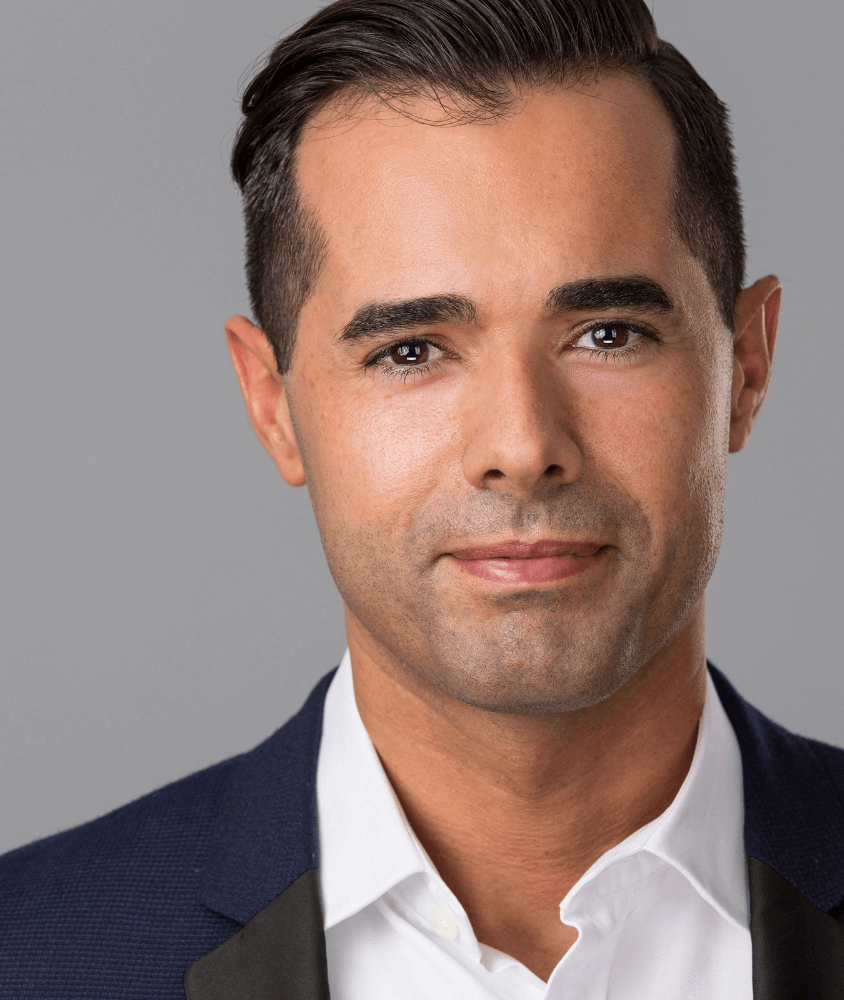 Driving Product Innovation Through Customer Insights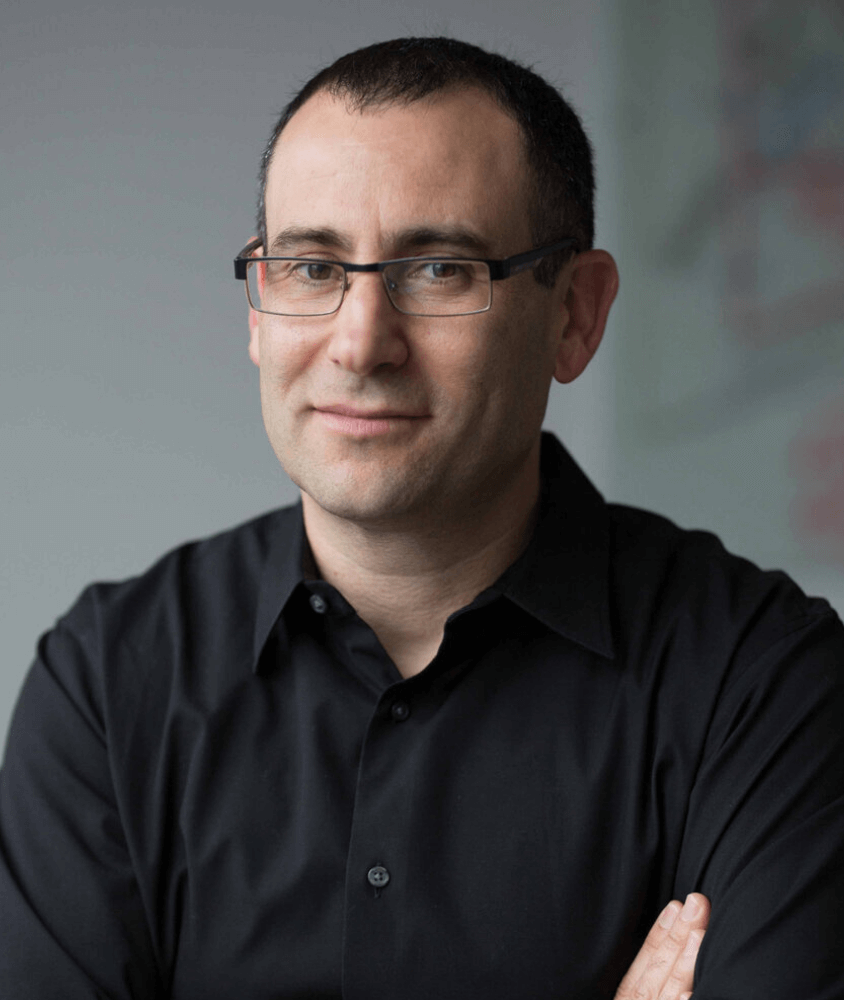 The Ultimate Product-Led Growth Strategy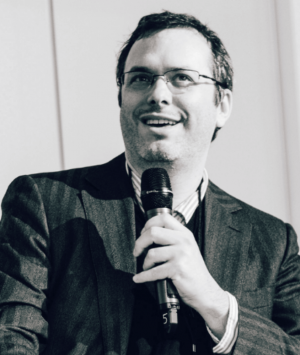 Product Driven Digital Transformation
Tons Of ❤️ From Global Product & CX Leaders


"The Product-Led Growth Hub has been a wealth of content and thought-leadership for everything PLG-related. I enjoyed partnering with their team and am looking forward to being an active member of their community going forward."
David Apple, Head of Customer Success at Notion


"Product-Led Growth Hub offers great resources for anyone looking to either make the product-led transition or get into product-focused roles by expanding their existing skill-set. Its value prop. and content is heavily focused on product growth, retention, and user experience – you could almost say it's content heaven for Product & CX professionals!"
Parag Pathak, Product Marketing Lead at IBM
Training Programs & Resources