How to Incorporate Tech-Touch to Scale Outcome-Driven Customer Success
PLG Disrupt Conference On-Demand | Pro Membership
Optimized customer segmentation and outcome-focused engagements, tailored to customer needs and business goals enable a sustainable Customer Success organization and funding model. In this session by PLG Disrupt, Teresa Anania VP Global Customer Success at Zendesk will explain why now more than ever it is critical to learn pragmatic, actionable methods to build/refine "scaled CS" across all customer segments.
Mostly by leveraging key customer insights and omni-channel digital engagement to deliver personalized, outcome-based journeys to drive customer retention, loyalty and growth.
Teresa Anania is Vice President of Customer Success at Zendesk where she is responsible for the management and development of the company's global client base, including all customer segments from Enterprise to our smallest customers. Her remit is to ensure Zendesk's customers are realizing maximum business value across the customer lifecycle and achieving their ROI goals which ensures their renewal and opportunity for expansion.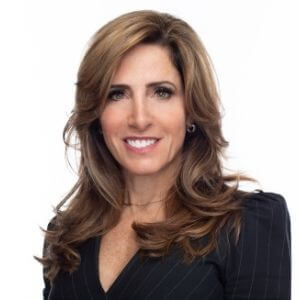 Teresa
Anania
VP of Global Customer Success, at Zendesk
Get 40+ Hours Of PLG On-Demand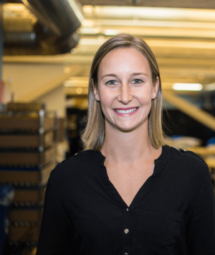 Why Customer Adoption Should Be Everyone's KPI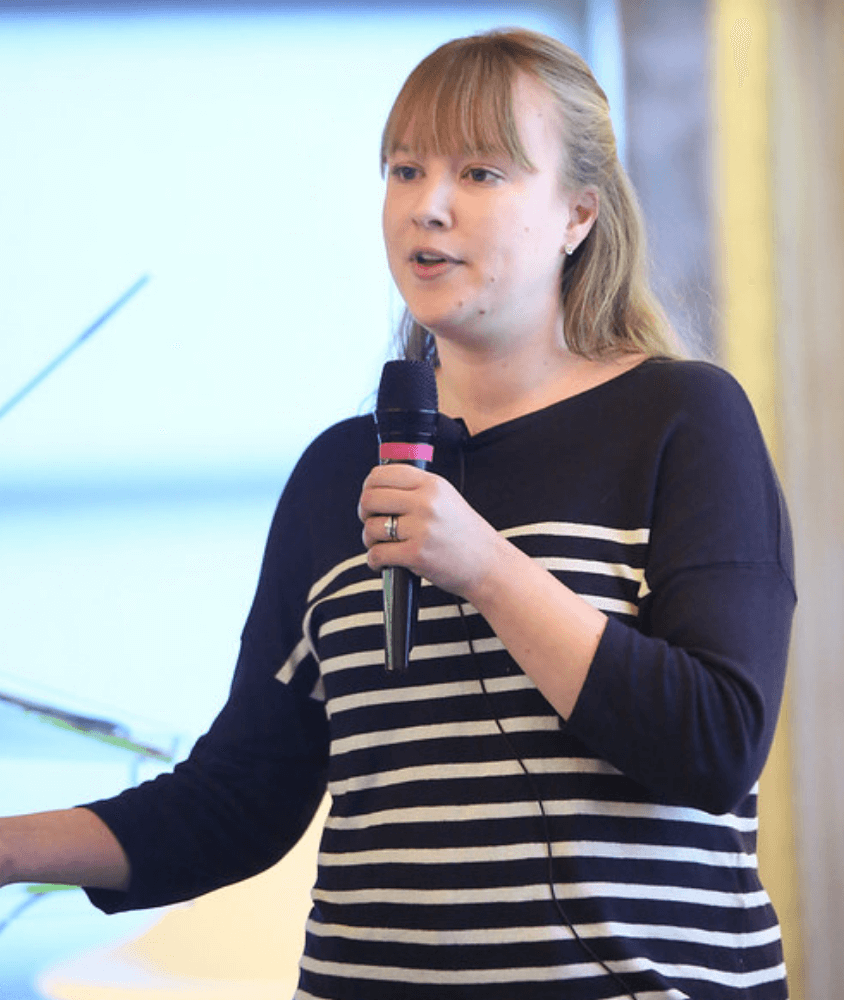 The Voice Of The Customer: Product & CS Alignment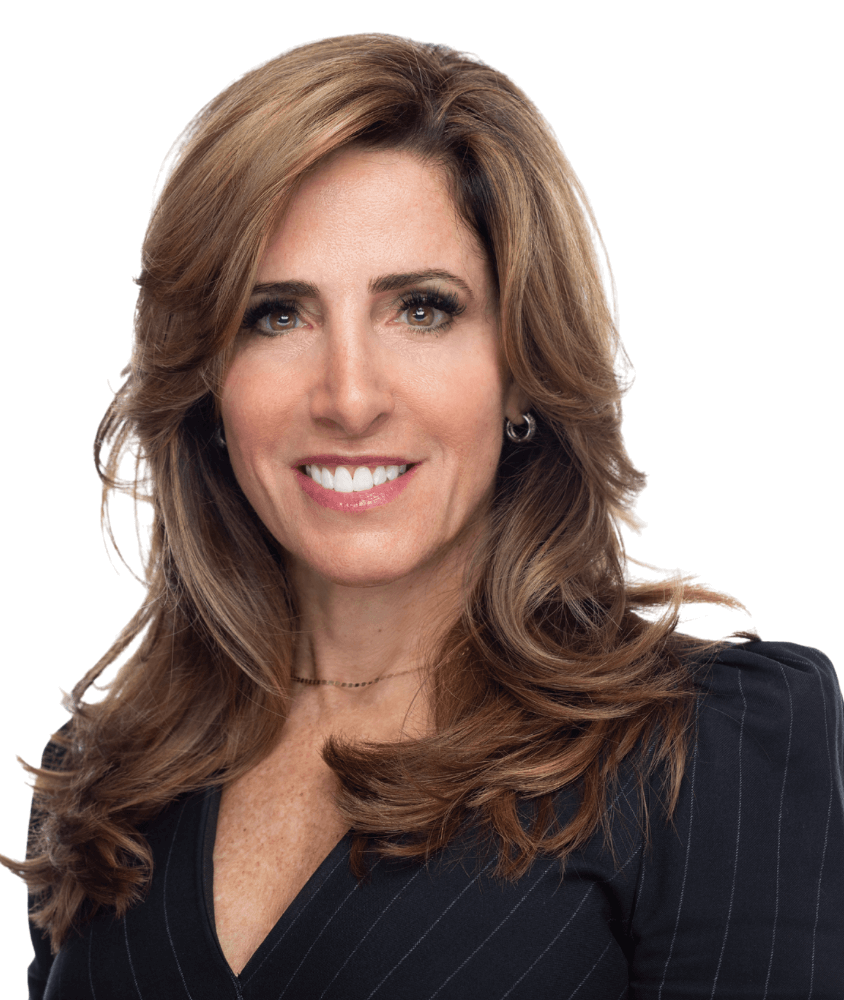 How to Incorporate Tech-Touch to Scale Outcome-Driven Customer Success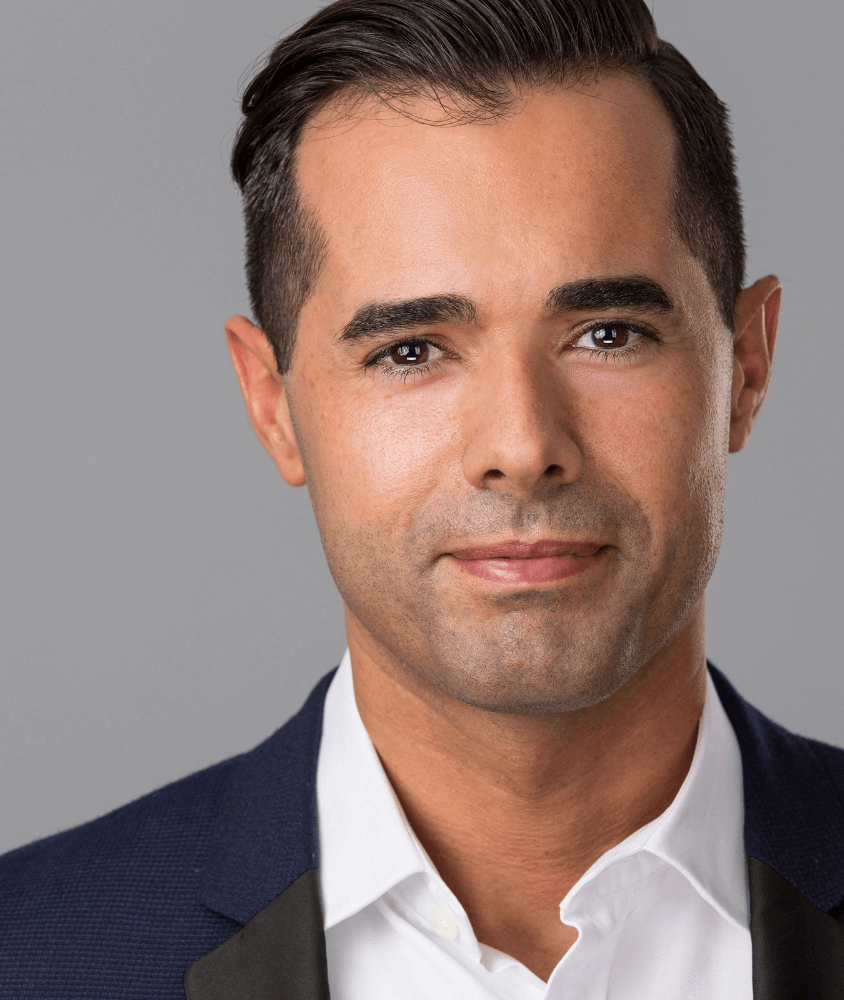 Driving Product Innovation Through Customer Insights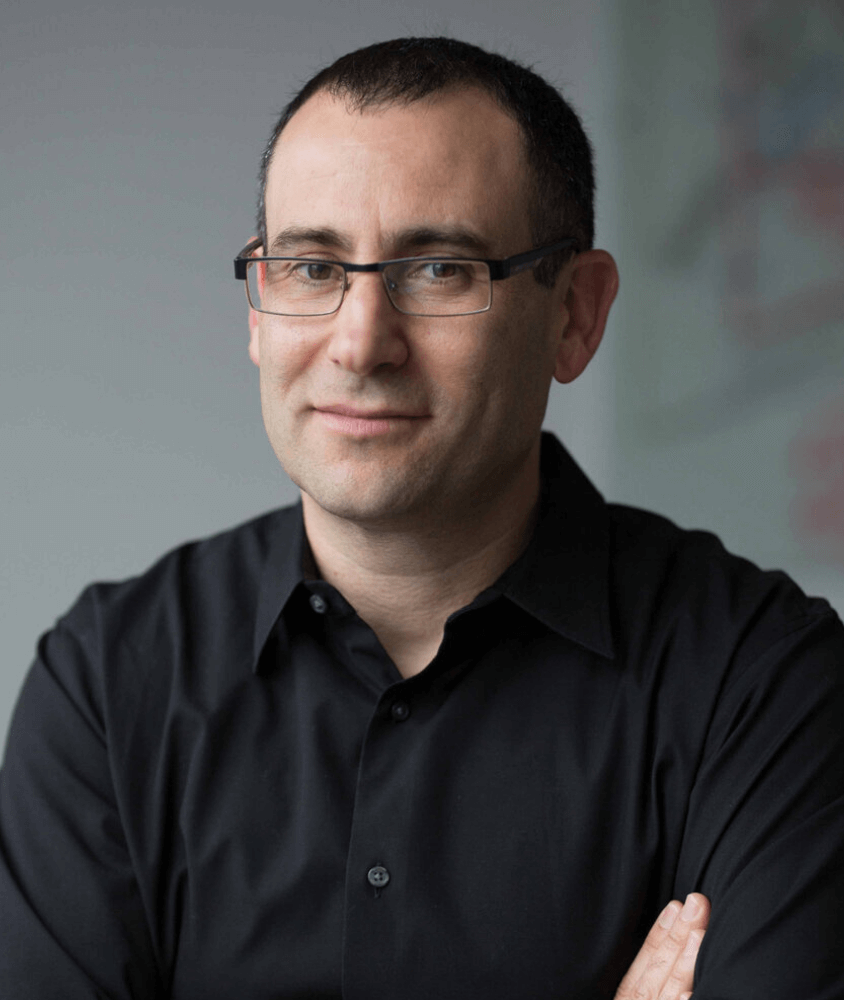 The Ultimate Product-Led Growth Strategy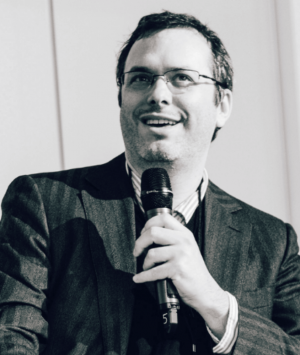 Product Driven Digital Transformation
Tons Of ❤️ From Global Product & CX Leaders


"The Product-Led Growth Hub has been a wealth of content and thought-leadership for everything PLG-related. I enjoyed partnering with their team and am looking forward to being an active member of their community going forward."
David Apple, Head of Customer Success at Notion


"Product-Led Growth Hub offers great resources for anyone looking to either make the product-led transition or get into product-focused roles by expanding their existing skill-set. Its value prop. and content is heavily focused on product growth, retention, and user experience – you could almost say it's content heaven for Product & CX professionals!"
Parag Pathak, Product Marketing Lead at IBM
Training Programs & Resources