How Product Ops Empowers Product Management at Calendly
PLG Disrupt Conference On-Demand | Pro Membership
At Product-Led Growth organizations, like Calendly, speed and quality of the decisions made by product teams is what drives growth. In this session by PLG Disrupt, Srinivas Somayajula Head of Product Ops, Monetization and Growth at Calendly will explain how the forces of all teams together deliver an exceptional experience that continues to accelerate growth – by investing in Product Operations (Prod Ops) as a critical enabler.
Furthermore, it will be analyzed how the Prod Ops team uses four key strategies to result in a preeminent product organization with exponentially impactful product teams.
Srinivas Somayajula is the Head of Product Ops at Calendly – the world's best way to share availability and schedule meetings that matter the most as quickly and efficiently as possible; he is also currently serving as the acting Head of Product. In his Product Ops role, Srinivas is focused on ways to optimize the speed and quality of decision making across the organization through process excellence, analytics, and change management practices.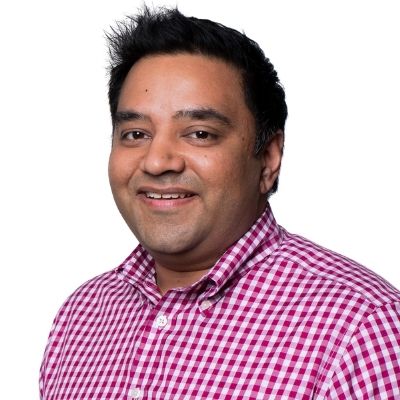 Srinivas
Somayajula
Head of Product Ops. at Calendly
Get 40+ Hours Of PLG On-Demand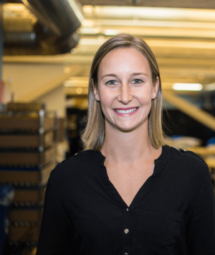 Why Customer Adoption Should Be Everyone's KPI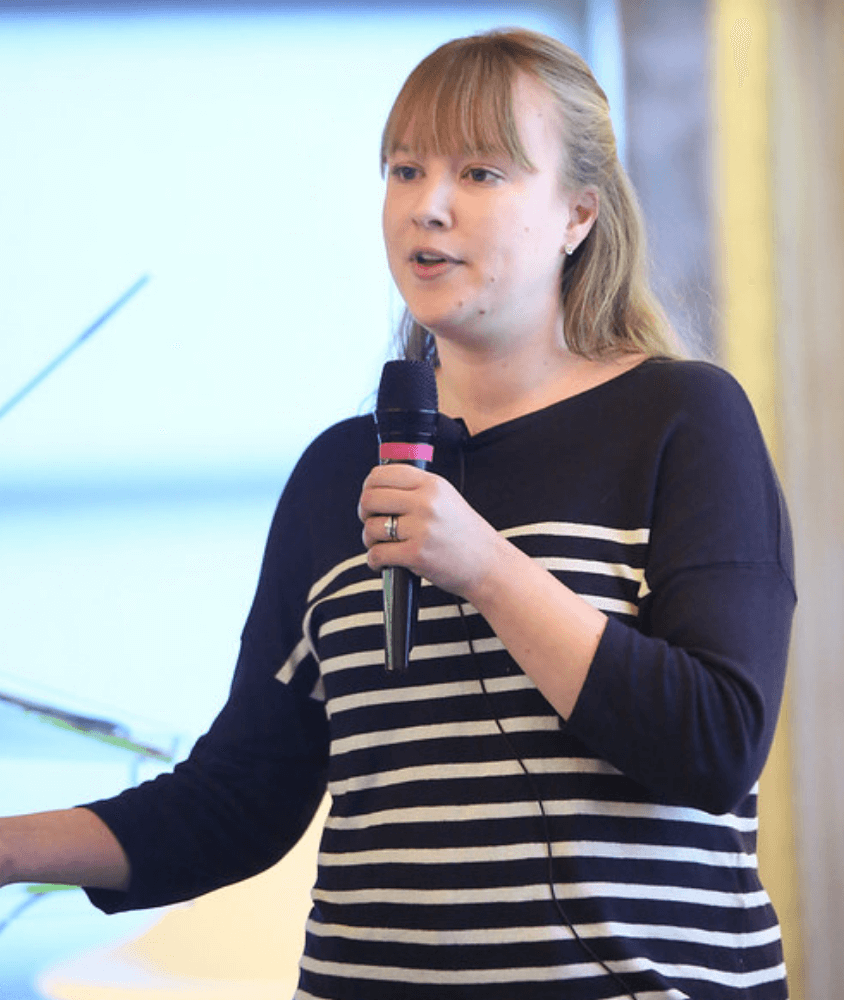 The Voice Of The Customer: Product & CS Alignment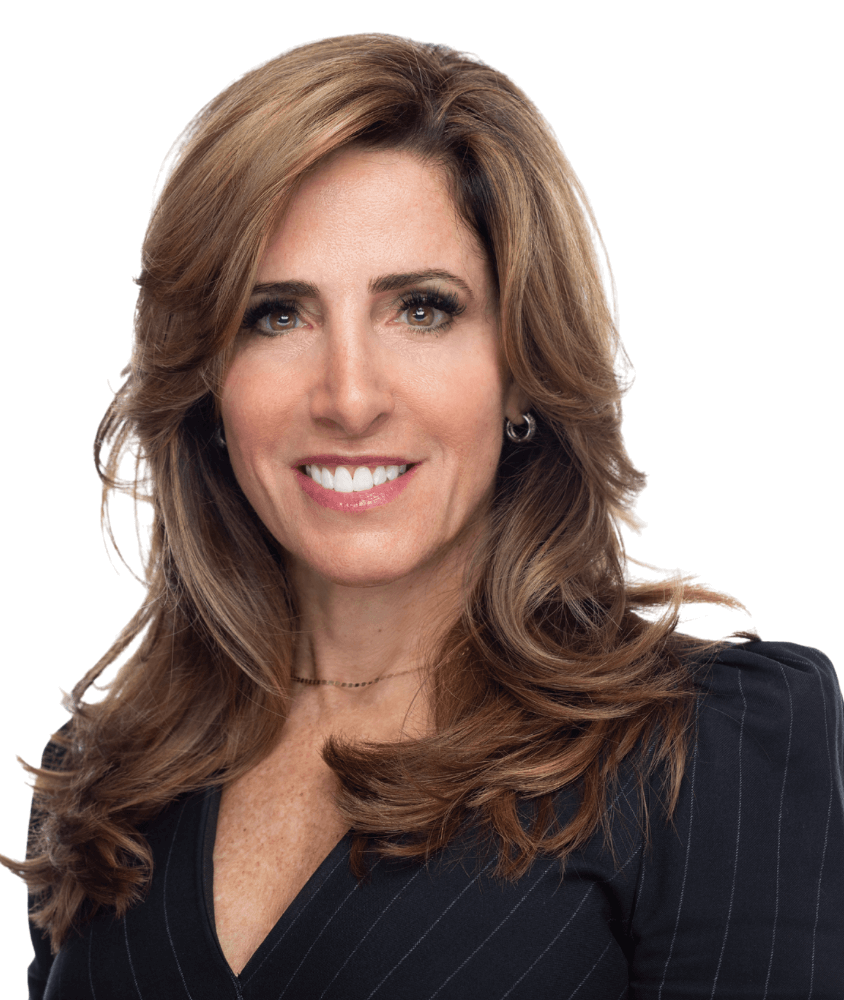 How to Incorporate Tech-Touch to Scale Outcome-Driven Customer Success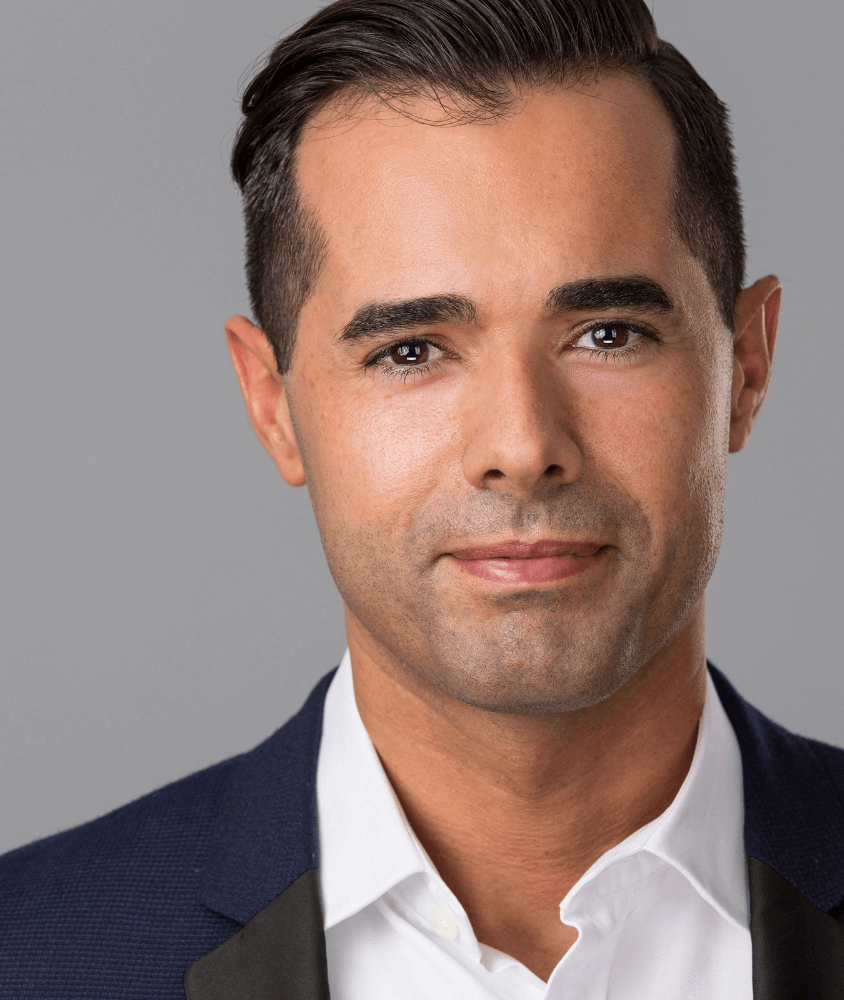 Driving Product Innovation Through Customer Insights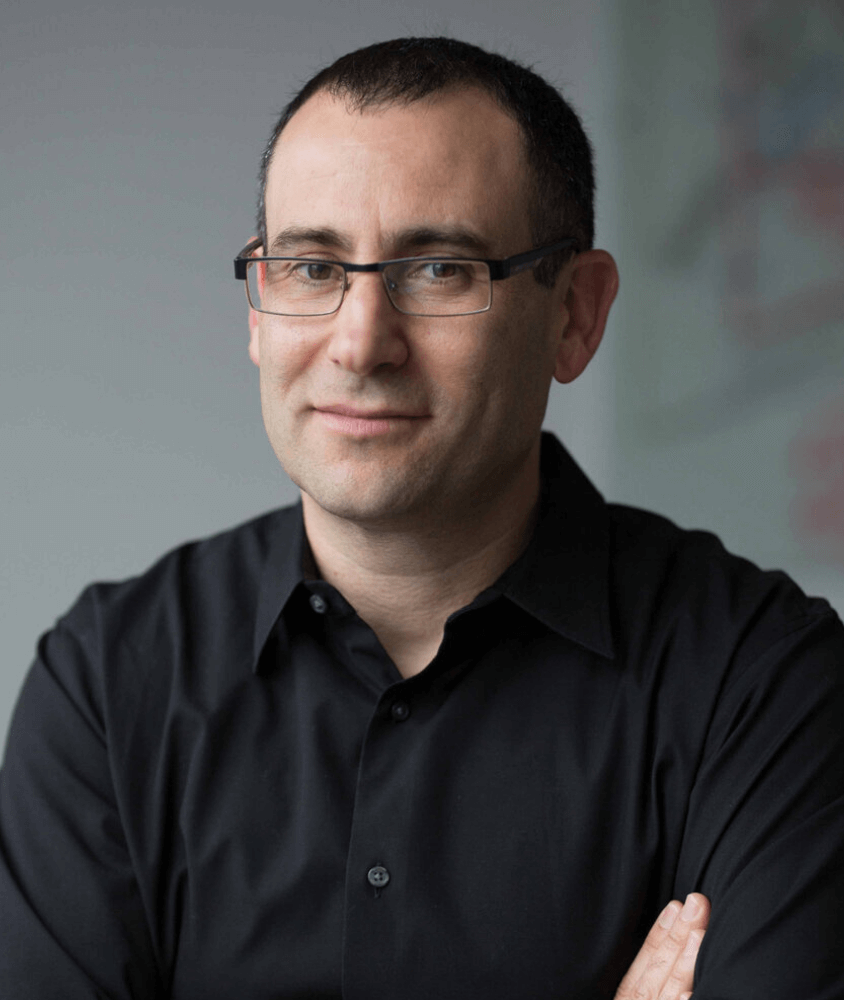 The Ultimate Product-Led Growth Strategy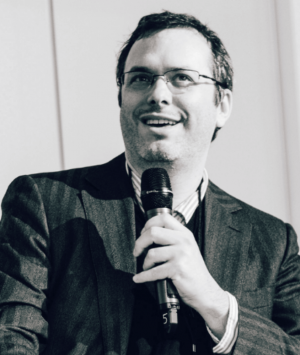 Product Driven Digital Transformation
Tons Of ❤️ From Global Product & CX Leaders


"The Product-Led Growth Hub has been a wealth of content and thought-leadership for everything PLG-related. I enjoyed partnering with their team and am looking forward to being an active member of their community going forward."
David Apple, Head of Customer Success at Notion


"Product-Led Growth Hub offers great resources for anyone looking to either make the product-led transition or get into product-focused roles by expanding their existing skill-set. Its value prop. and content is heavily focused on product growth, retention, and user experience – you could almost say it's content heaven for Product & CX professionals!"
Parag Pathak, Product Marketing Lead at IBM
Training Programs & Resources